Designed for Employers looking to grow their Registered Apprenticeship programs, our Employer-Sponsor platform eliminates time-consuming & repetitive tasks, centralizes all of your program requirements, and provides dynamic insights into how your programs are doing.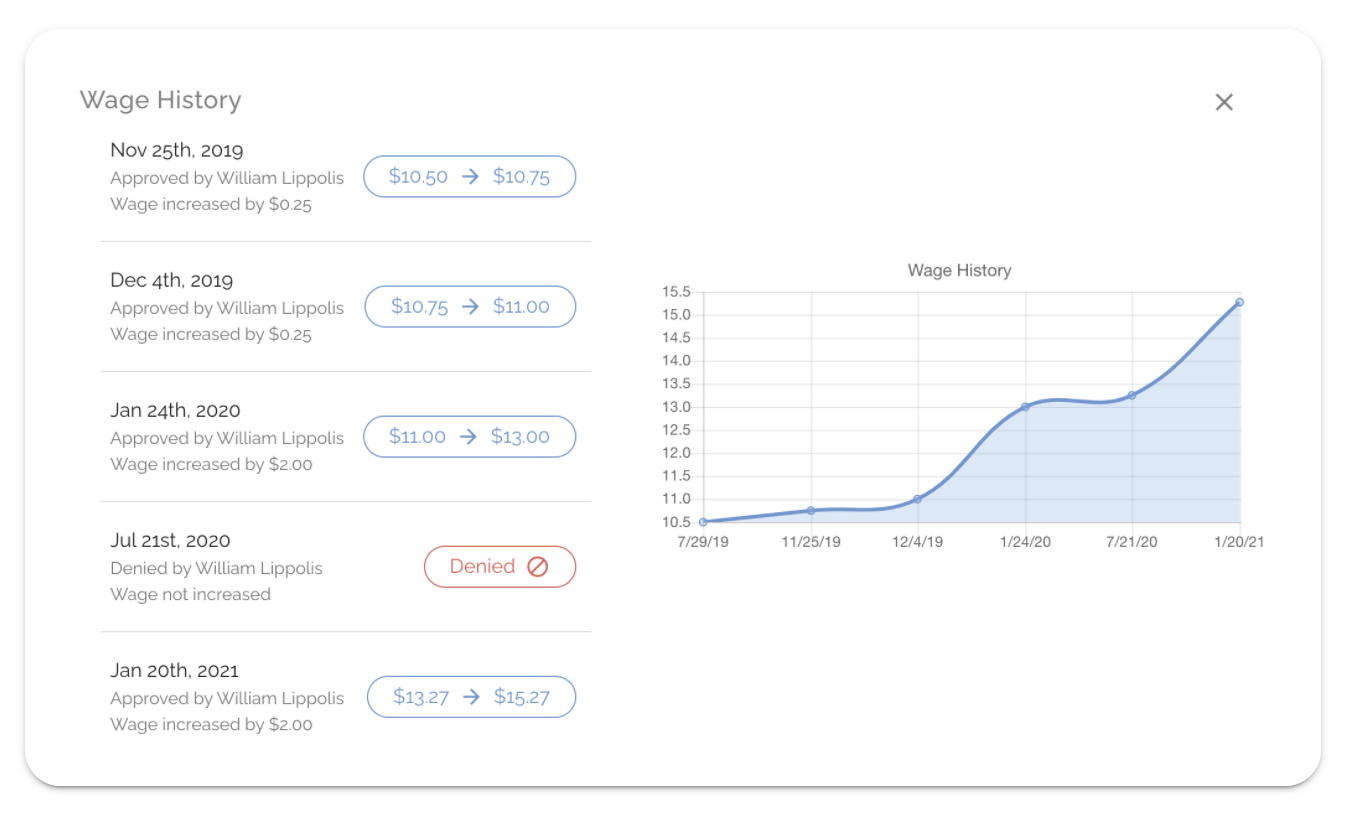 Never forget a scheduled wage progression again with our integrated Wage Progression management tools. Program managers can easily assign a wage schedule template to an occupation, triggering automated reminders whenever an enrolled apprentice is due for a wage increase.
Our mission at ApprentiScope is to address the global talent shortage by making modern Registered Apprenticeships scalable and accessible to all. Together with our industry-leading Customer Success team, our software solutions are empowering everyone from Fortune 10 enterprises to government agencies to meet their growing talent needs through Apprenticeships.

Learn more about our Wage Progression tools at: