Today we're pumped to talk about some new features & updates headed to your ApprentiScope accounts.
Managed Users
You can now upload Administrators, Mentors, and Supervisors as Managed Users! Managed users function exactly like Authenticated users, but they will not be able to log in until given specific instructions. They are mainly for administrative tracking.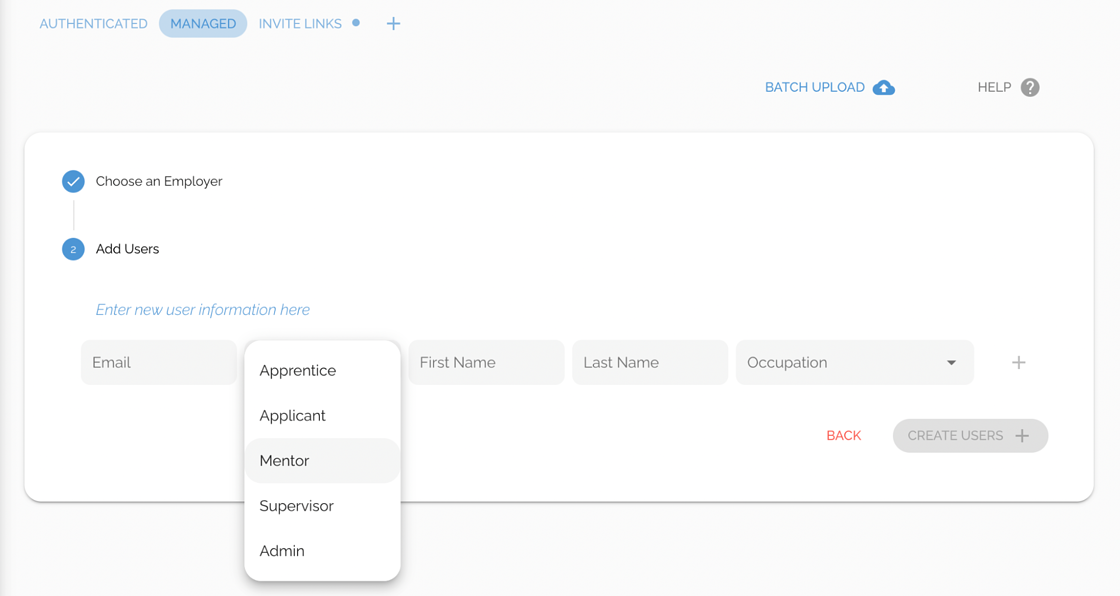 Batch Upload PIRL Data
Batch upload PIRL data from your apprentice overview page! Simply check the box by the names, click the Actions button, and proceed to follow the next steps. This feature is now available from the Regulator and Sponsor view.
Upload Files to Case Notes
Users now have the ability to upload files to Case Notes and choose a competency to associate the note with.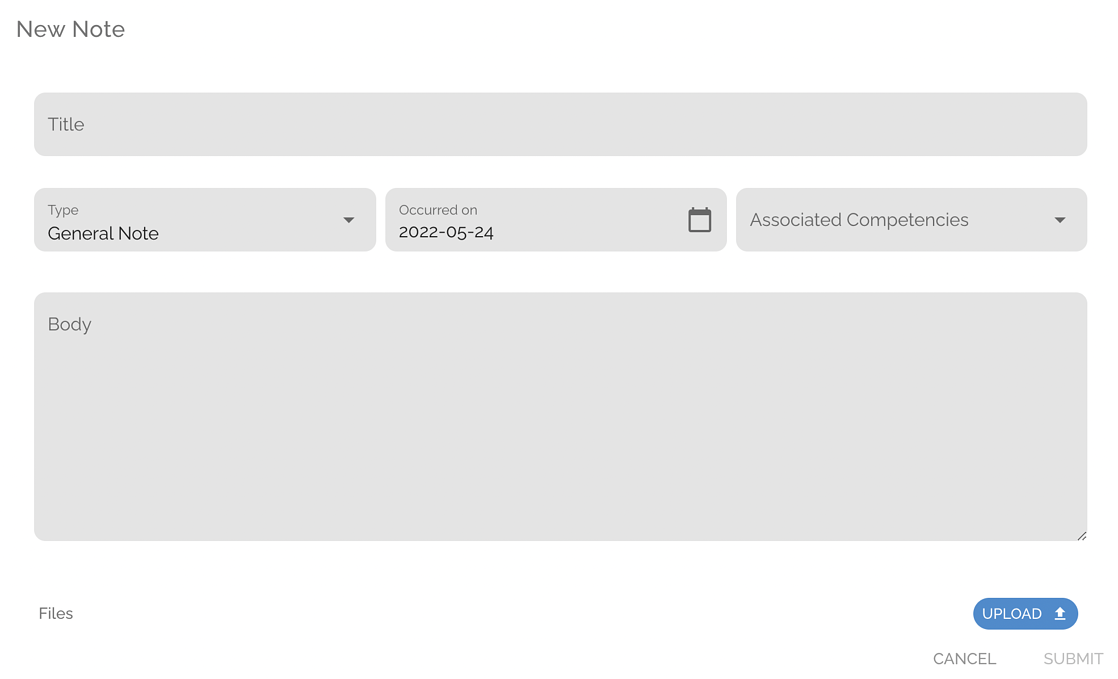 Our mission at ApprentiScope is to address the global talent shortage by making modern Registered Apprenticeships scalable and accessible to all. Together with our industry-leading Customer Success team, our software solutions are empowering everyone from Fortune 10 enterprises to government agencies to meet their growing talent needs through Apprenticeships.