Our Regulator platform is specifically designed to help state agencies and regulatory bodies seamlessly scale their Registered Apprenticeship systems.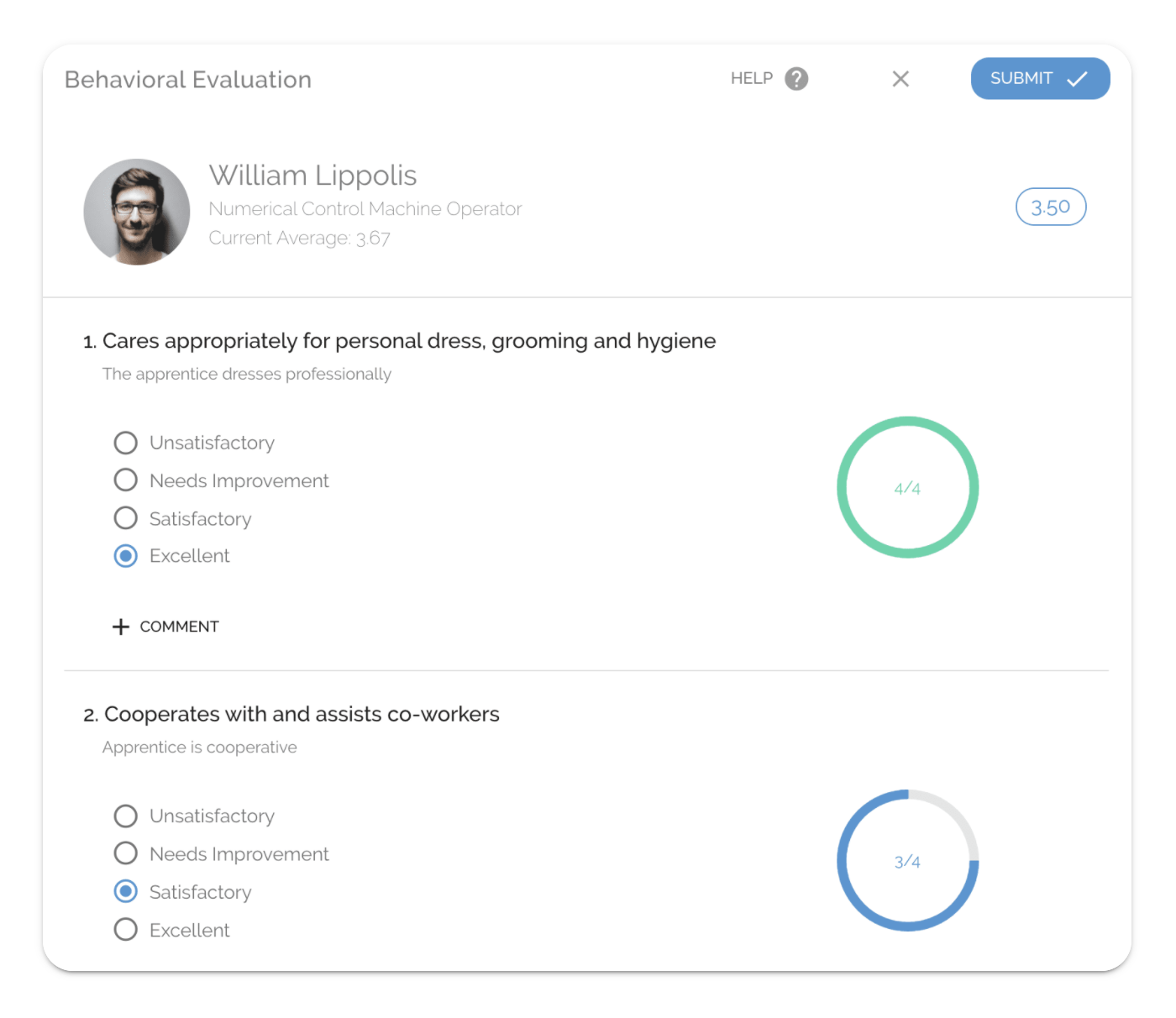 With our integrated Performance Monitoring tools, gone are the days of juggling email attachments, spreadsheets, and legacy databases. ApprentiScope makes it easy to stay up to date with your partners & intermediaries by putting all of the features you need under one roof. Everything from partner management to participant management to grant compliance, we've got you covered.
Our mission at ApprentiScope is to address the global talent shortage by making modern Registered Apprenticeships scalable and accessible to all. Together with our industry-leading Customer Success team, our software solutions are empowering everyone from Fortune 10 enterprises to government agencies to meet their growing talent needs through Apprenticeships.
Learn more about our Regulator Platform at https://www.apprentiscope.com/regulators