Update
ApprentiScope's Occupational Management tools digitize your Registered Apprenticeship standards for all of your occupations.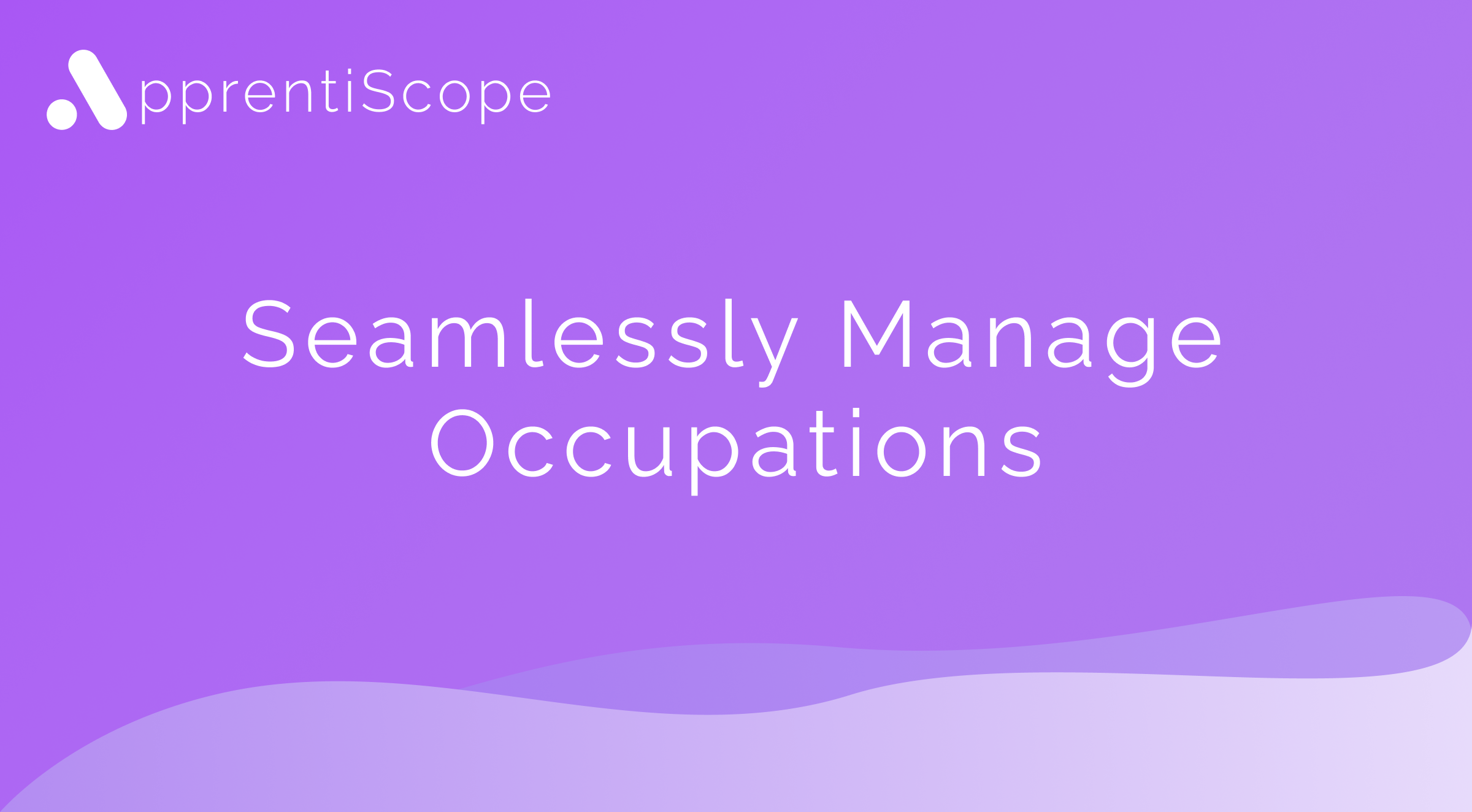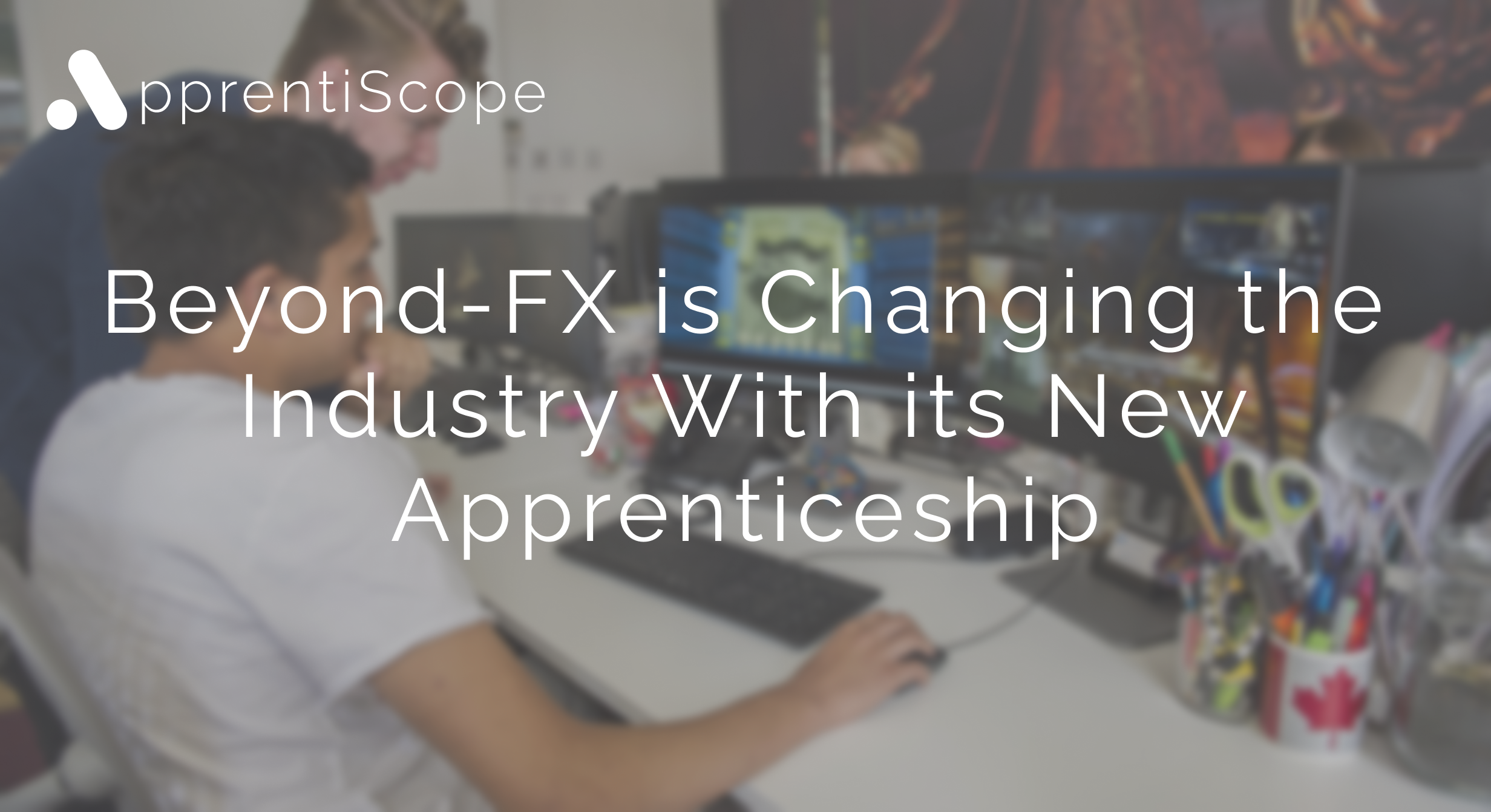 Beyond-FX is Changing the Industry With its New Apprenticeship
The paid apprenticeship program will span over six weeks and will provide related technical instruction, lectures, and in-engine lab time.
Amtrak Will Pilot A New Apprenticeship Program
With funding from the Infrastructure Investment and Jobs Act, Amtrak has the opportunity to invest in its employees, helping them forge las...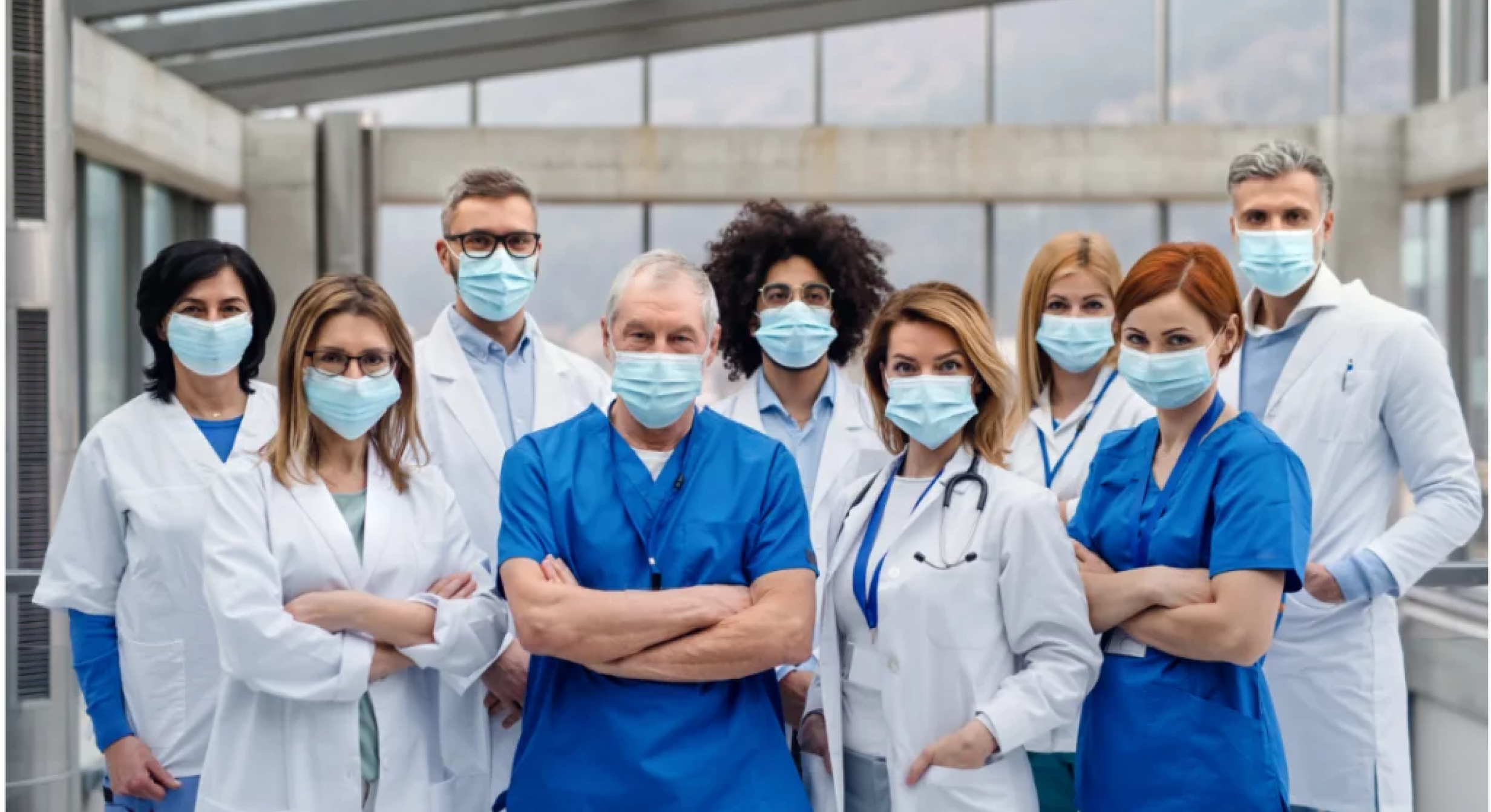 Apprenticeship Programs Are Filling The Workforce Gap in Staten Island
The programs are a mix of classroom instruction and on-the-job training and will look to develop talent pools for crucial in-demand healthc...