Update
ApprentiScopes integrated Document Management tools allow for administrators to upload credentials straight to an apprentice's profile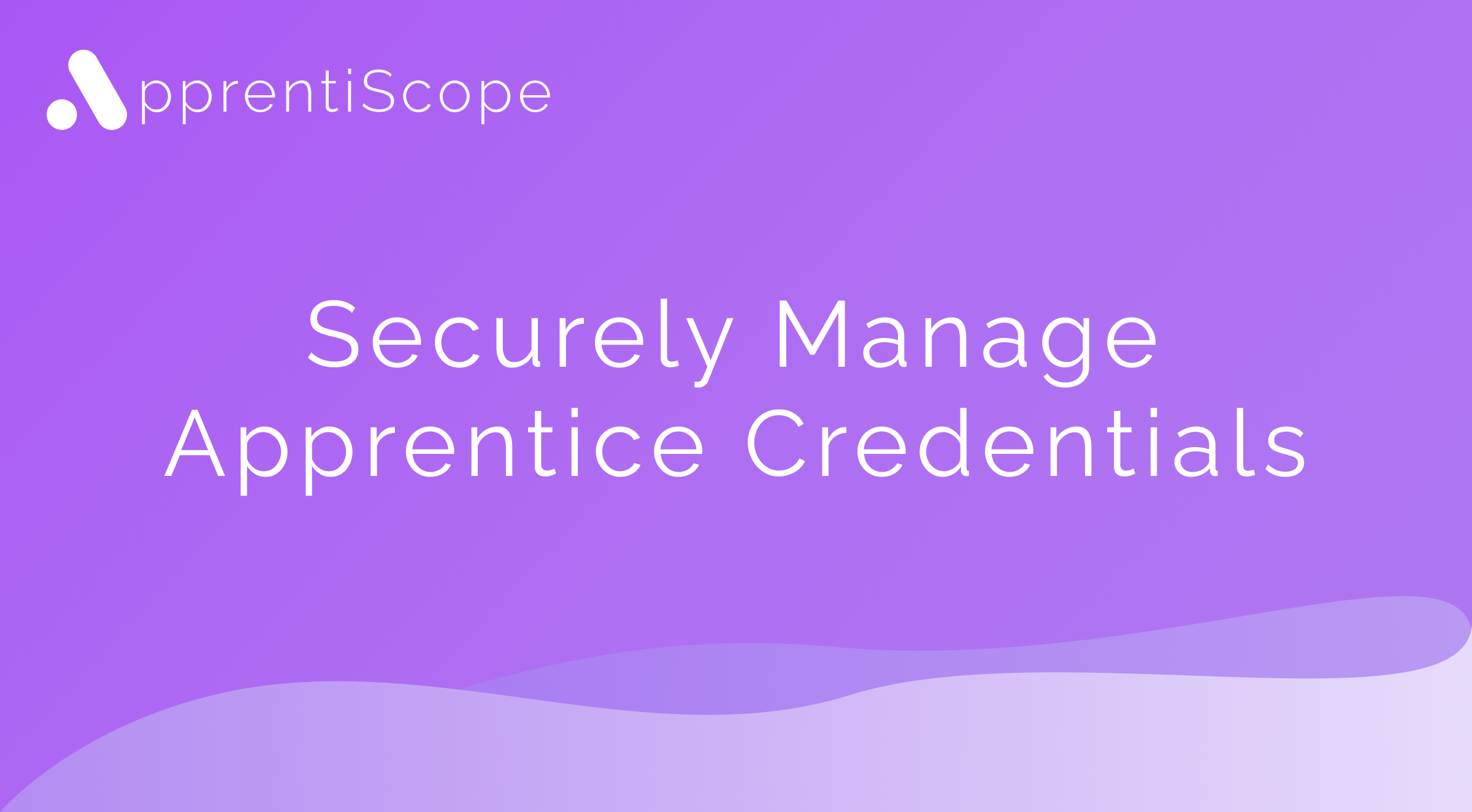 Apprenticeship Success Overseas and What We Can Learn from Them
Overseas many apprenticeship programs receive government funding or reimbursements for the cost of apprenticeship training.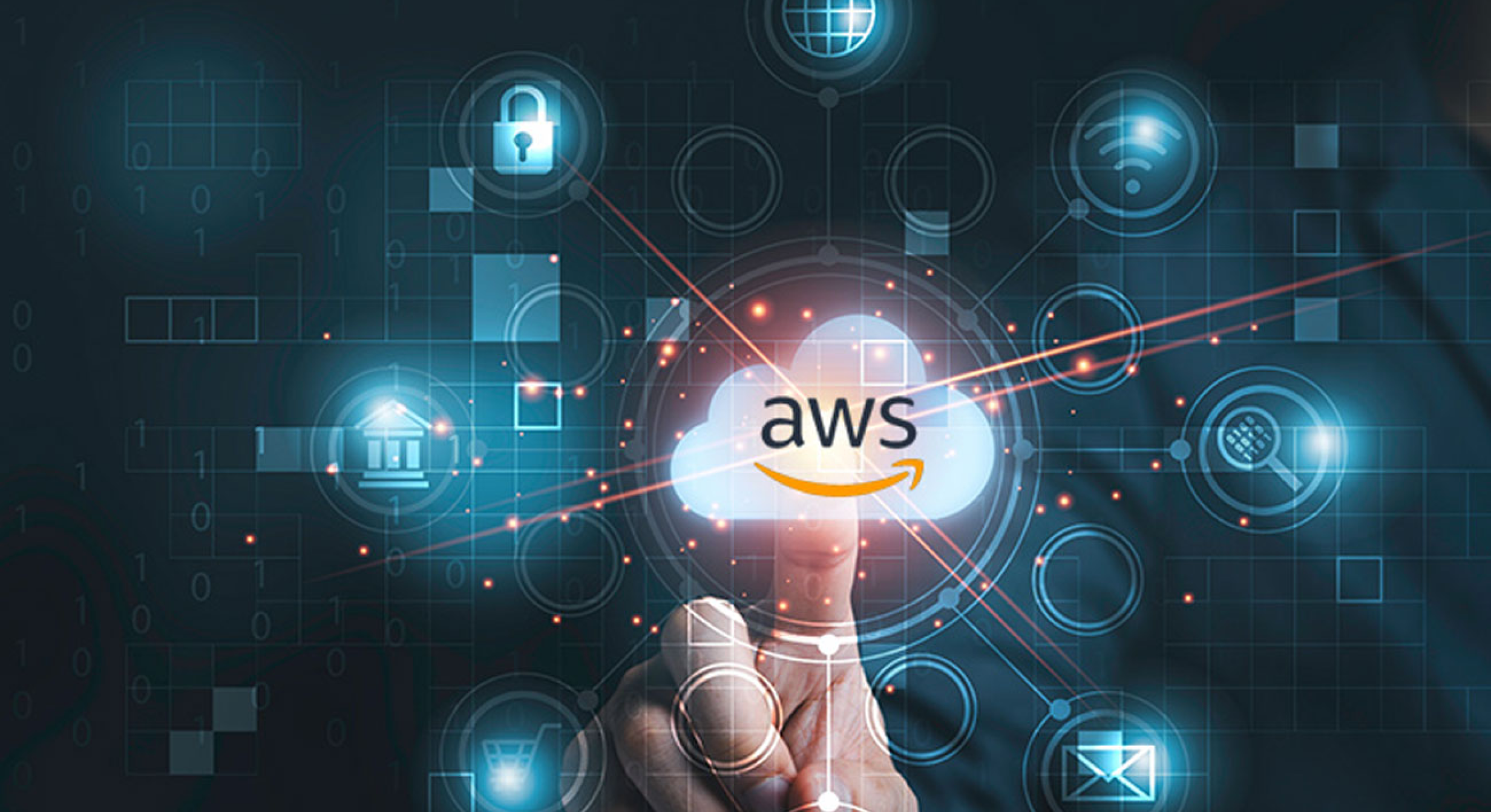 New Apprenticeship to Launch New AWS Cloud Apprenticeship
Apprentices will be training for Tech Process Associate roles where participants support Infosys by working in IT service management.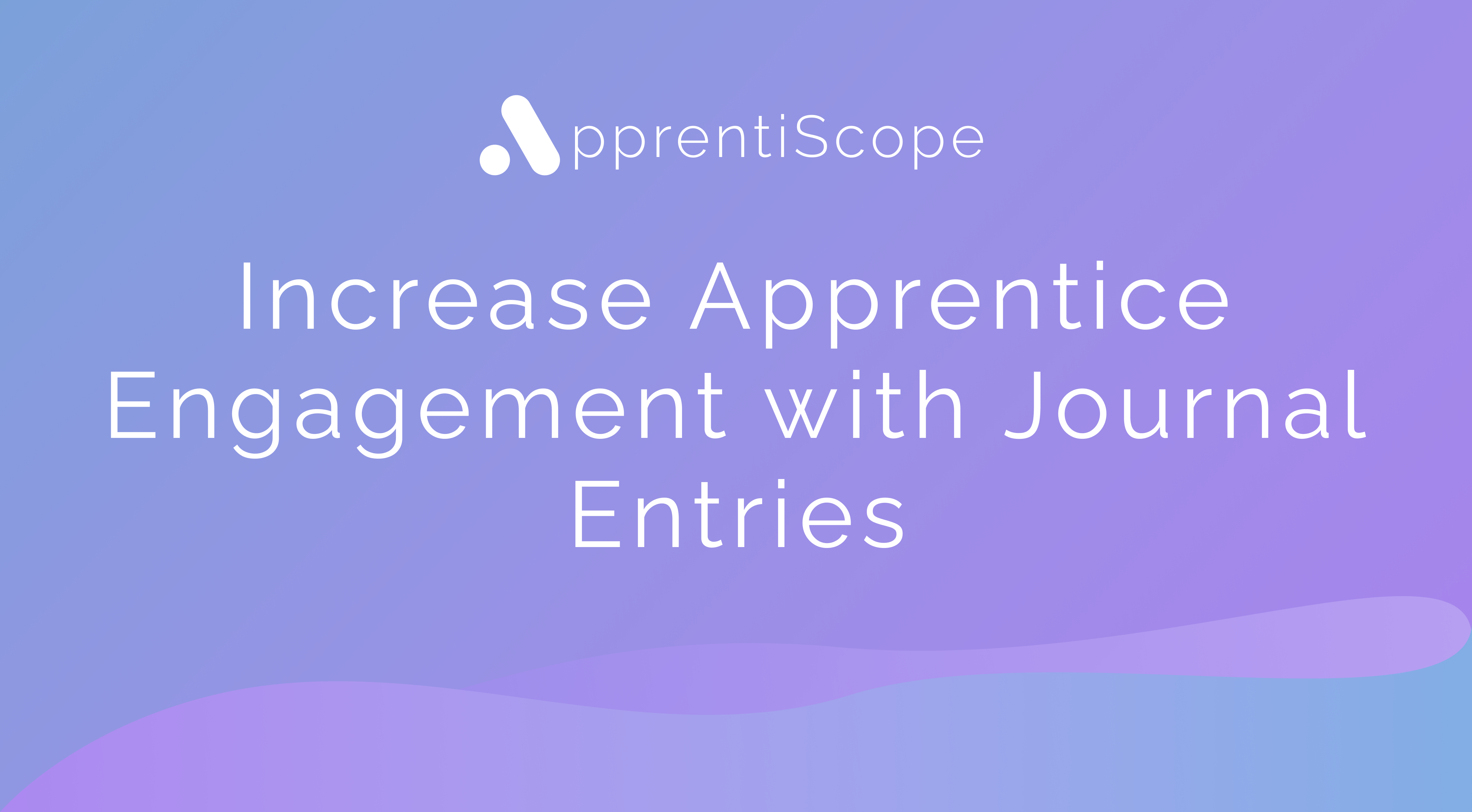 Increase Apprentice Engagement with Journal Entries
With ApprentiScopes integrated Journal Entries feature, apprentices can submit journal entries to their mentors at any time.