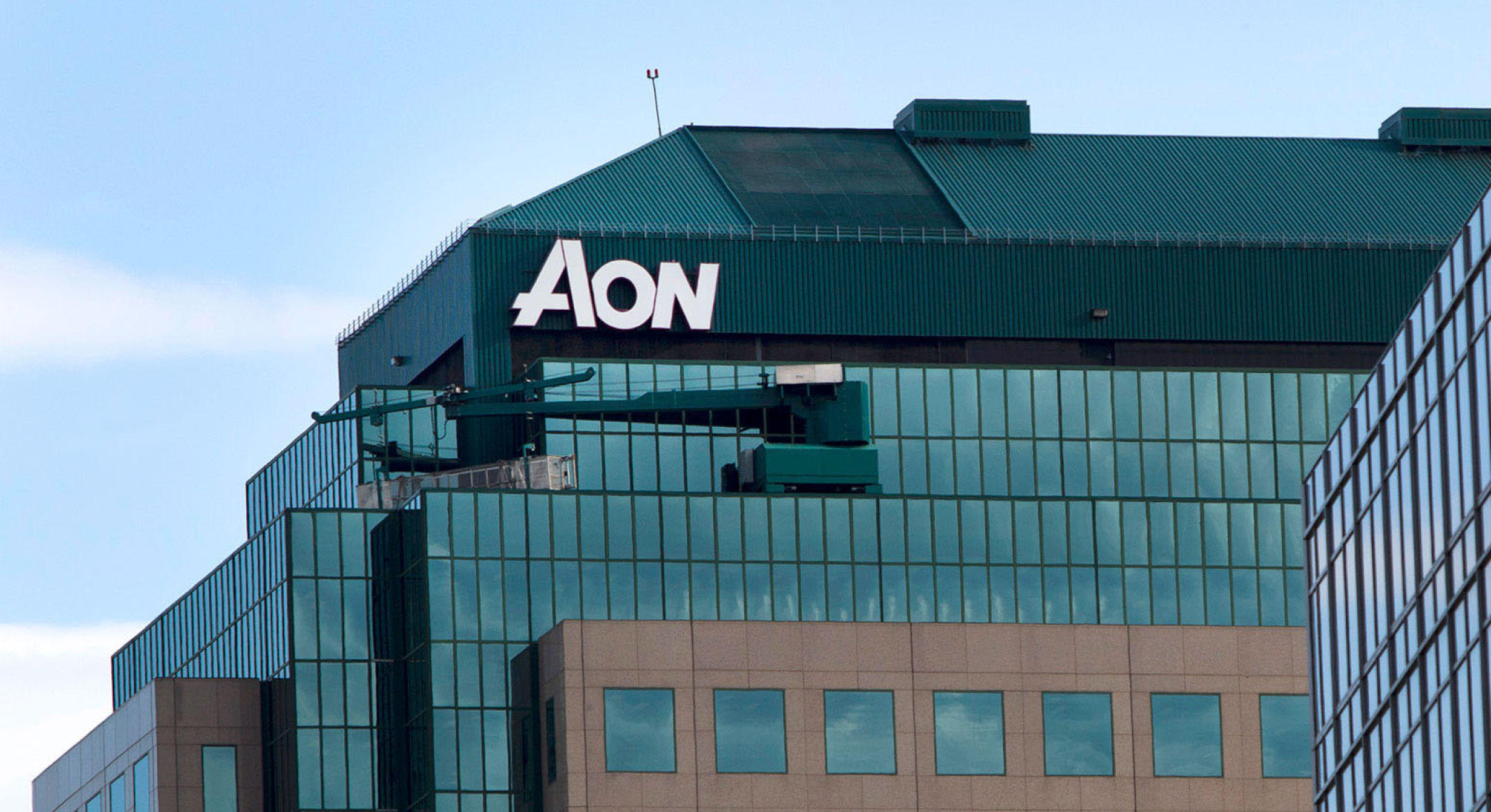 Aon to Invest $30 Million to Create 10,000 New Apprenticeships
Over the next five years, Aon will be looking to expand its corporate apprenticeship programs by investing almost $30 million in apprentice...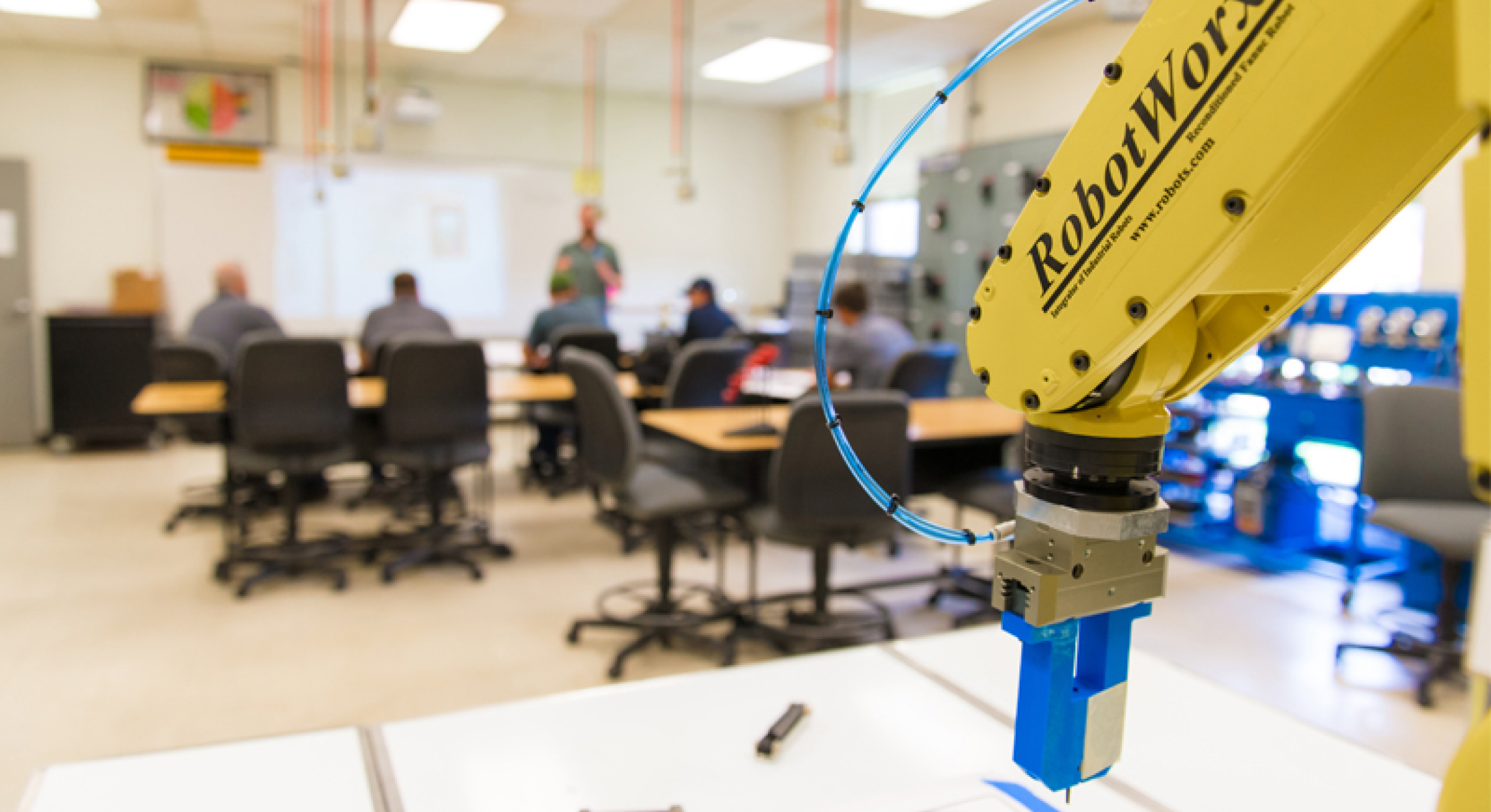 The Partnership Between Community Colleges and Apprenticeships
Community Colleges have begun to play a vital role in pioneering apprenticeship programs as they seek new ways to help support growing work...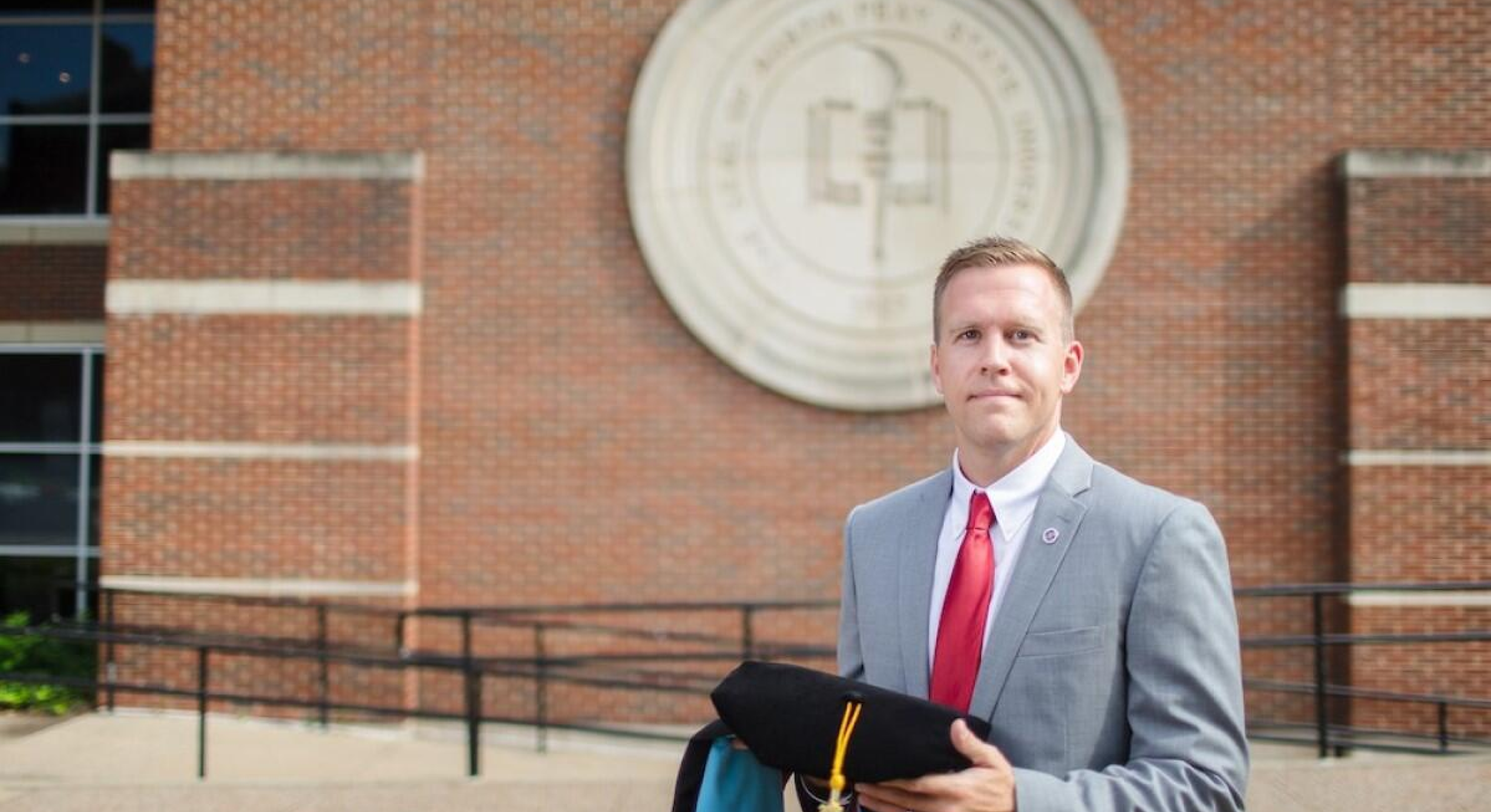 Austin Peay is Now Offering a Registered Apprenticeship for Educators
Tennessee Department of Education will start trailblazing a teaching-based apprenticeship program with the help of Austin Peay State Univer...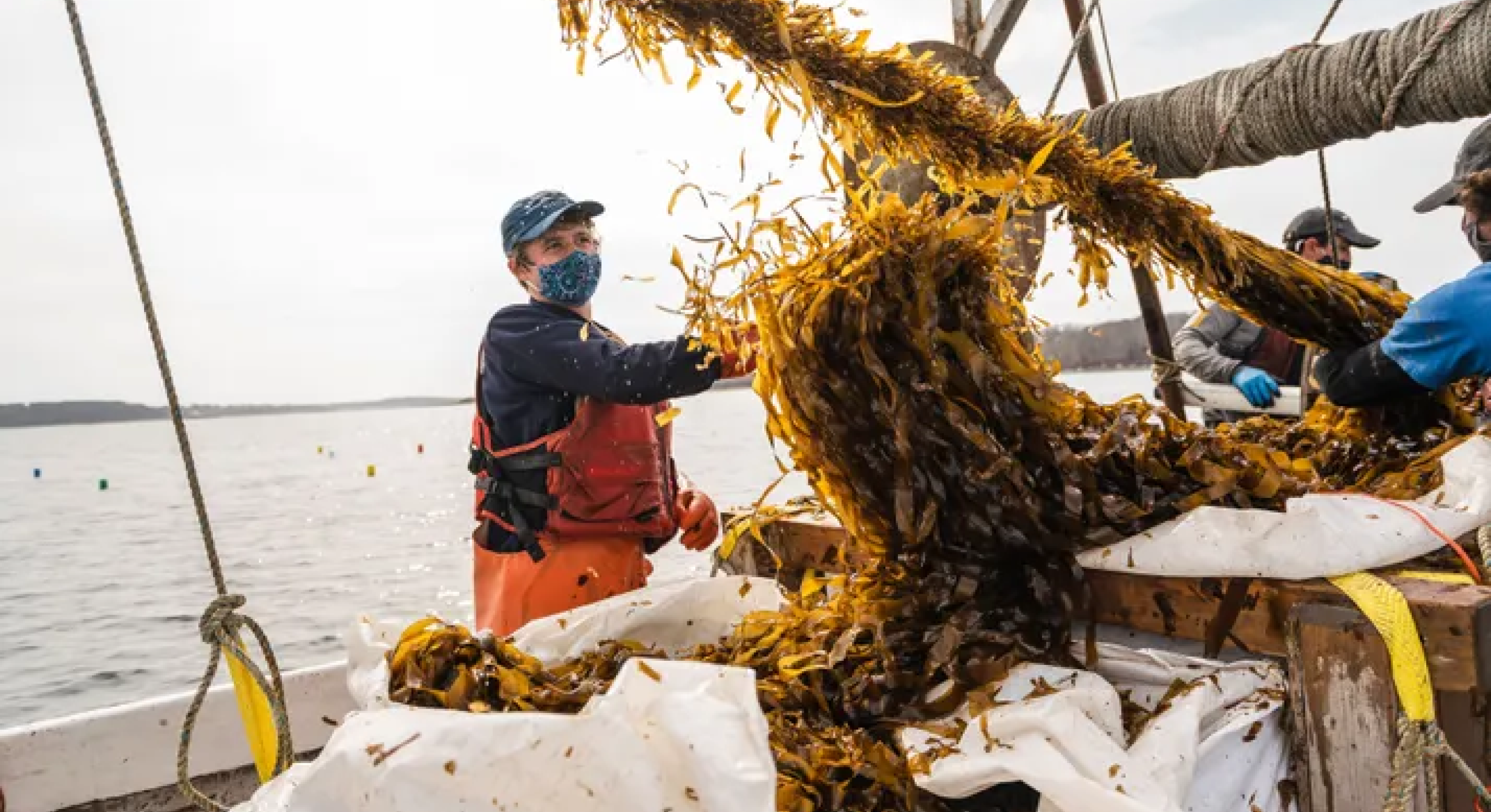 Maine Receives Federal Grant to Support Aquaculture Apprenticeship
The funding will directly support and launch one of the state's first aquaculture apprenticeships.
City of Cincinnati Will Pilot a New Medical Assistant Apprenticeship
The city of Cincinnati has recently piloted an apprenticeship program specifically designed for medical assistant positions as worker deman...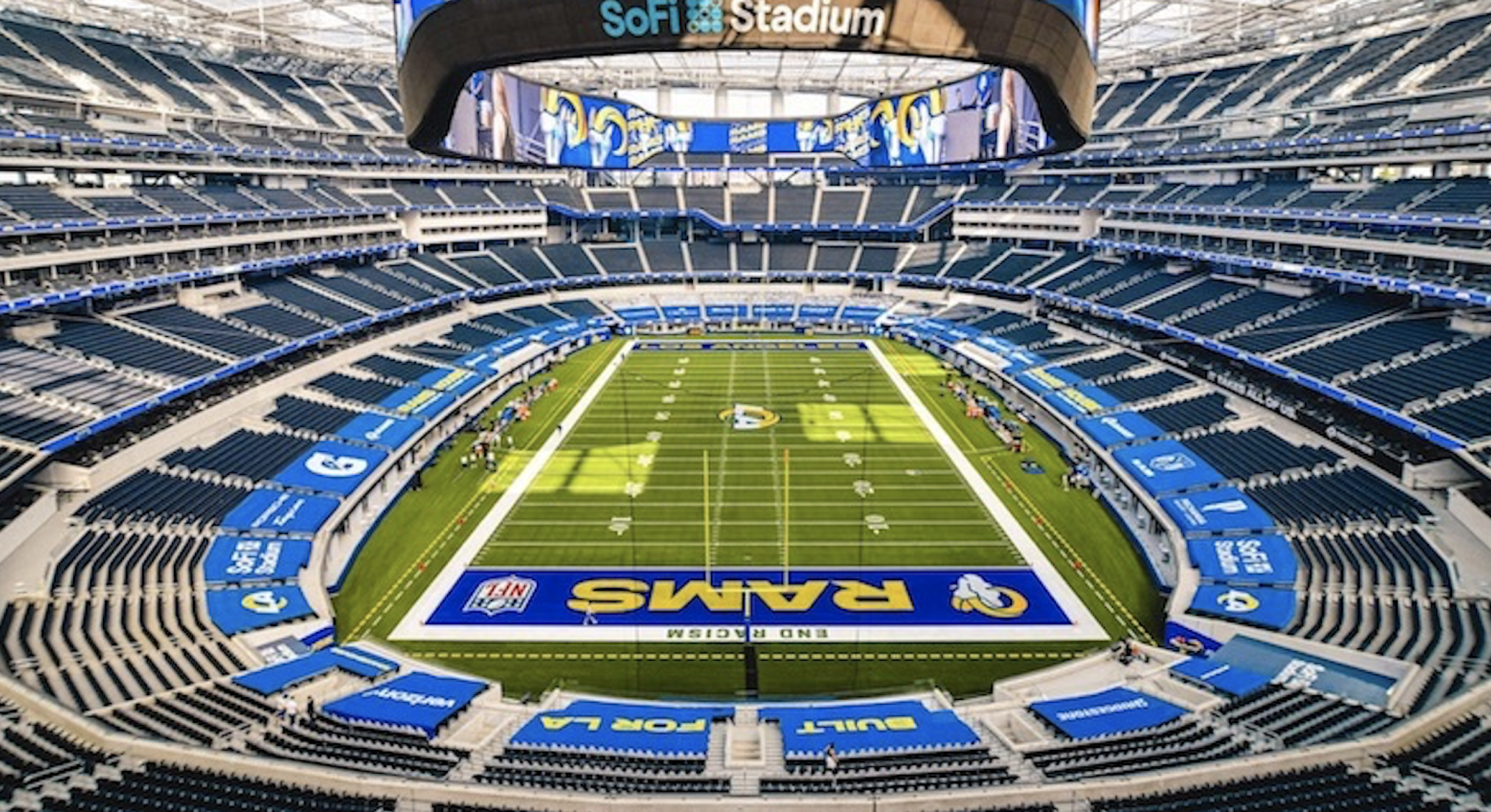 Los Angeles Rams Will Continue Their Scouting Apprenticeship Program
NFL team the Los Angeles Rams have announced the continuation of their inaugural scouting apprenticeship program that was started in the fa...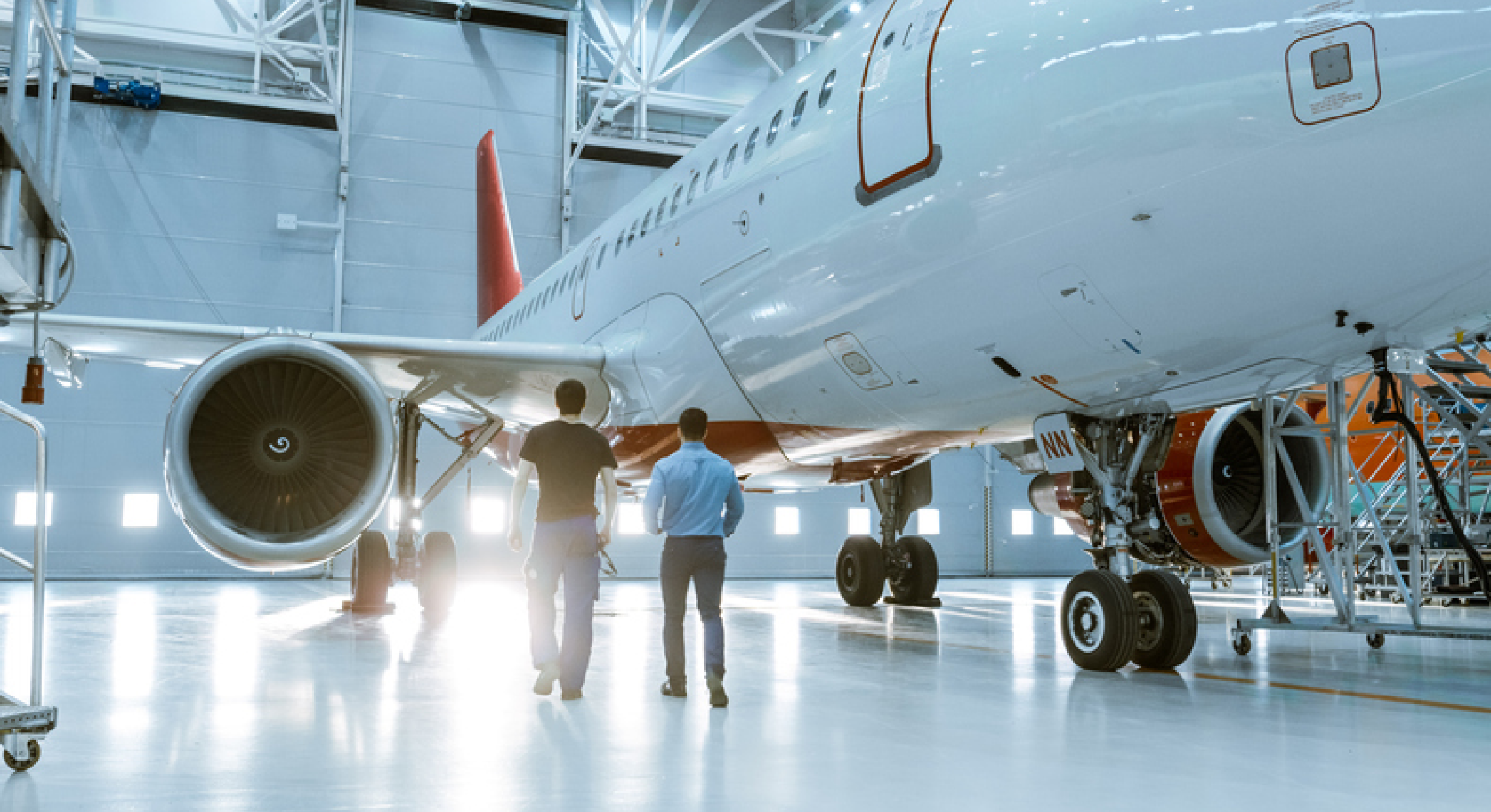 Piper Aircraft Opens Applications for Aircraft Assembly Apprenticeship
Piper Aircraft an aviation manufacturer out of Vero Beach Florida has announced the opening of applications for their 2022 Piper Apprentice...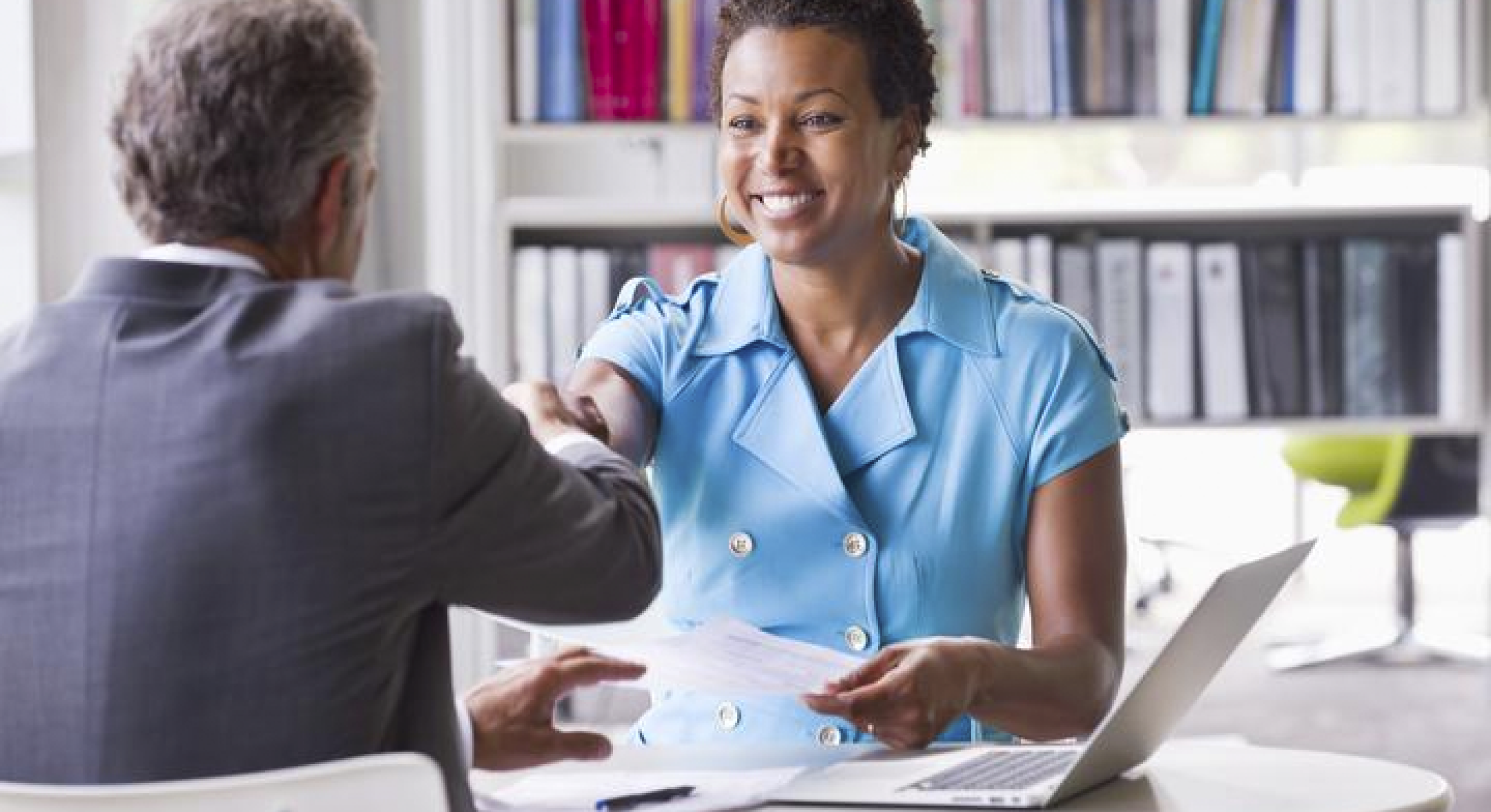 The Social Benefits of Apprenticeship
As the country gradually moves back to work many companies are looking at ways to bolster their workforce and meet worker demands caused by...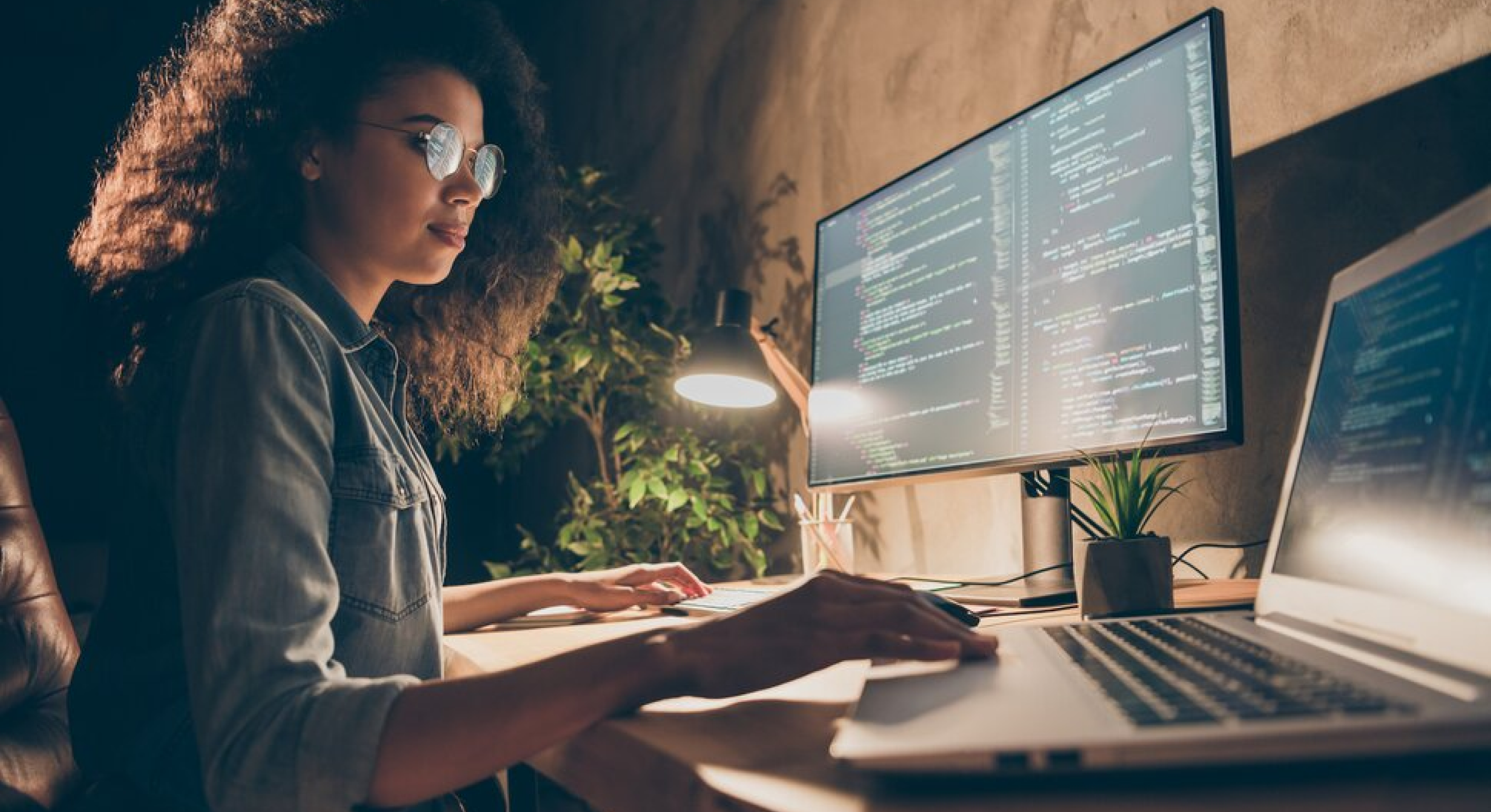 Texas Companies to Bring More Tech Careers to Marginalized Communities
New Apprenticeship and Effective Spend have joined together to bring more tech-based careers to the region specifically in marginalized com...