ApprentiScope Blog
Browse our latest articles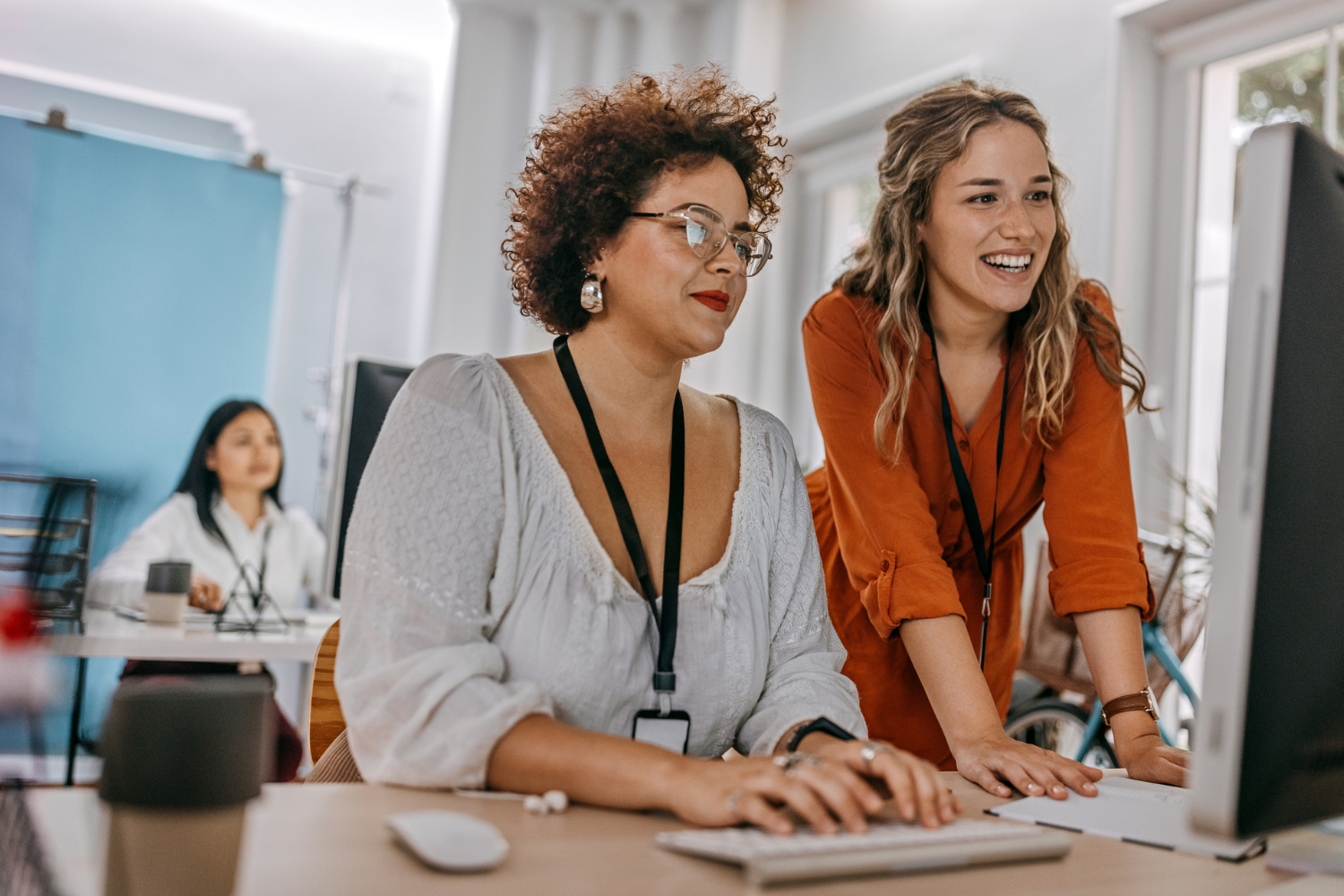 The Power of Customizable Permissions & Access in Apprenticeship Software
An effective Apprenticeship Management Software should cater to the diverse needs of stakeholders by providing customizable permissions and...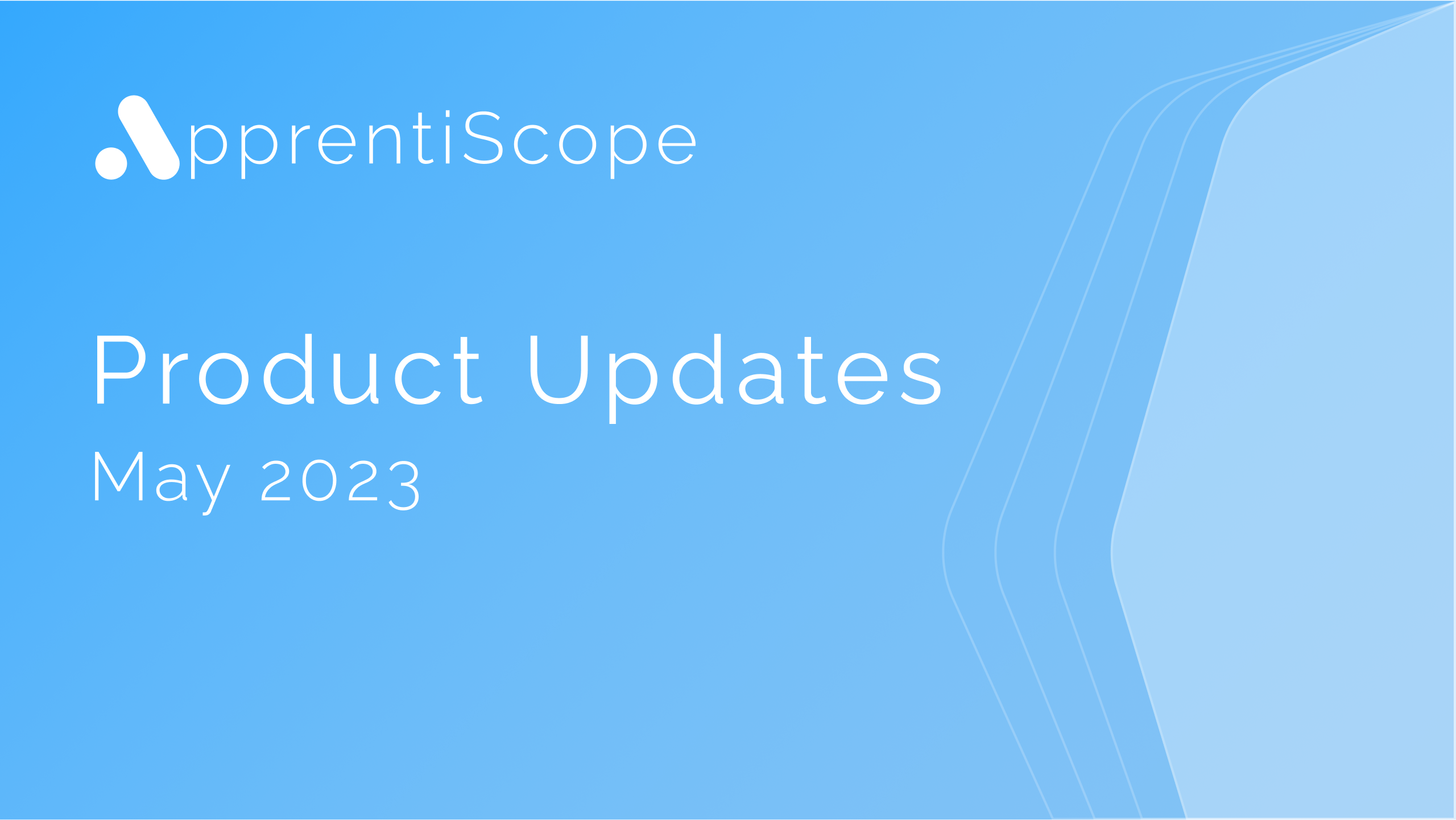 Product Updates (May 2023)
Expanded Batch Uploading, new Competency-Based features, improved Occupation Creation tools, and more landed in May. Read the full article ...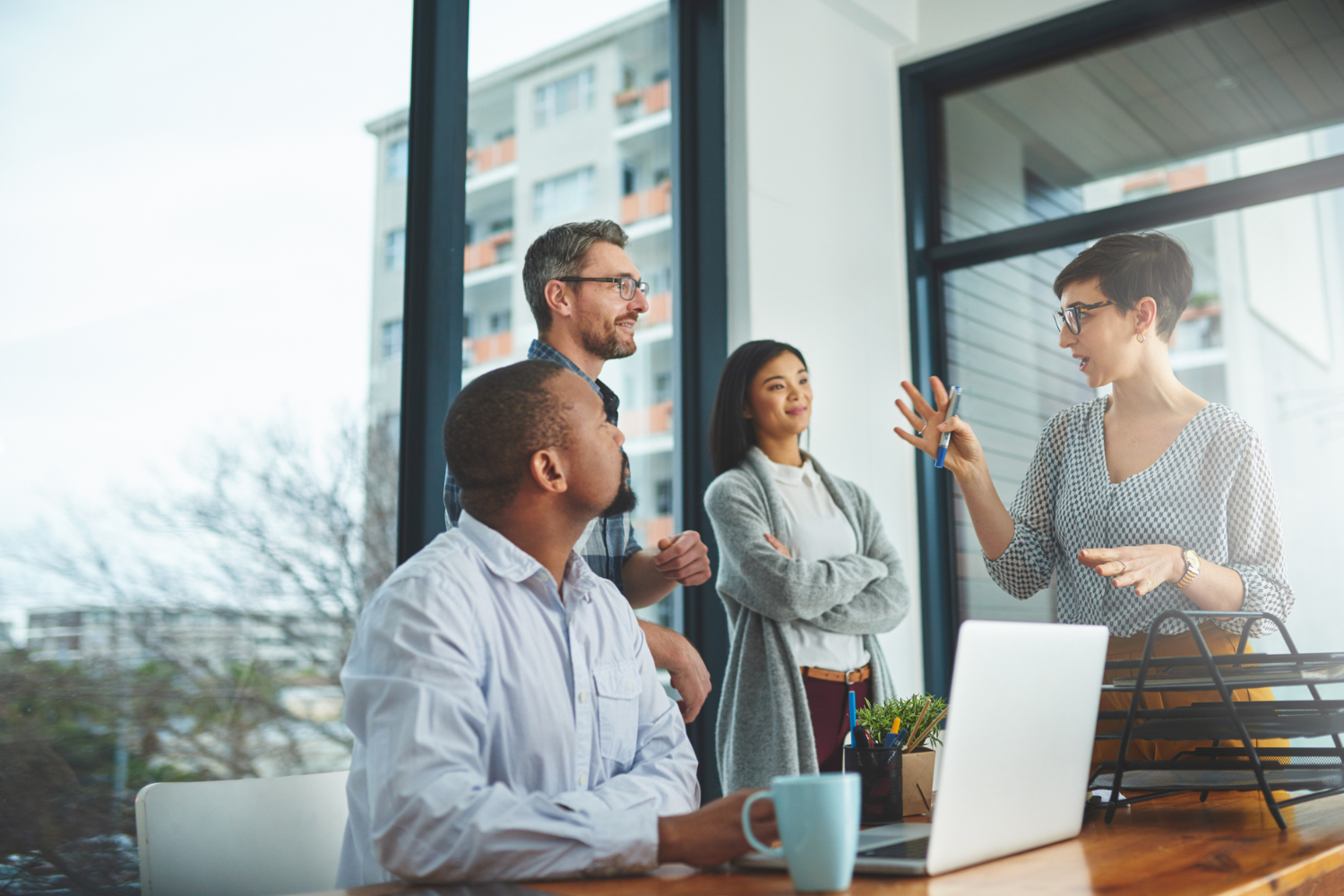 Benefits and Challenges of Apprenticeships for Employers
Despite their administrative challenges, Registered Apprenticeship Programs are a valuable tool for employers who want to stay ahead of the...