Browse our latest articles
3 Ways to Scale Your Registered Apprenticeship Program
Scaling a registered Apprenticeship Program without the necessary tools can be difficult. These three tips can help you scale your Apprenti...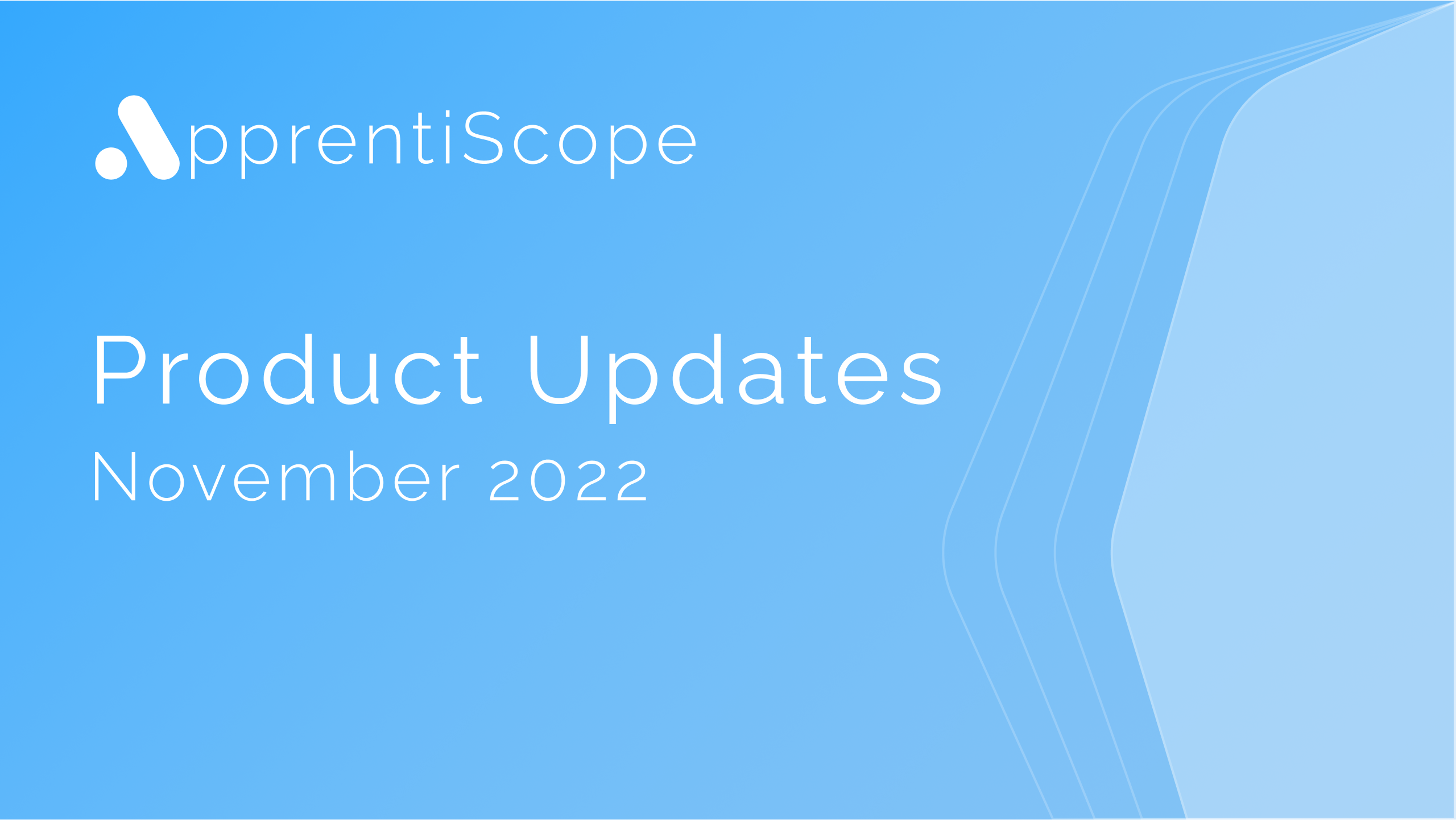 Product Updates (November 2022)
Learn about new features & improvements that we released in November 2022.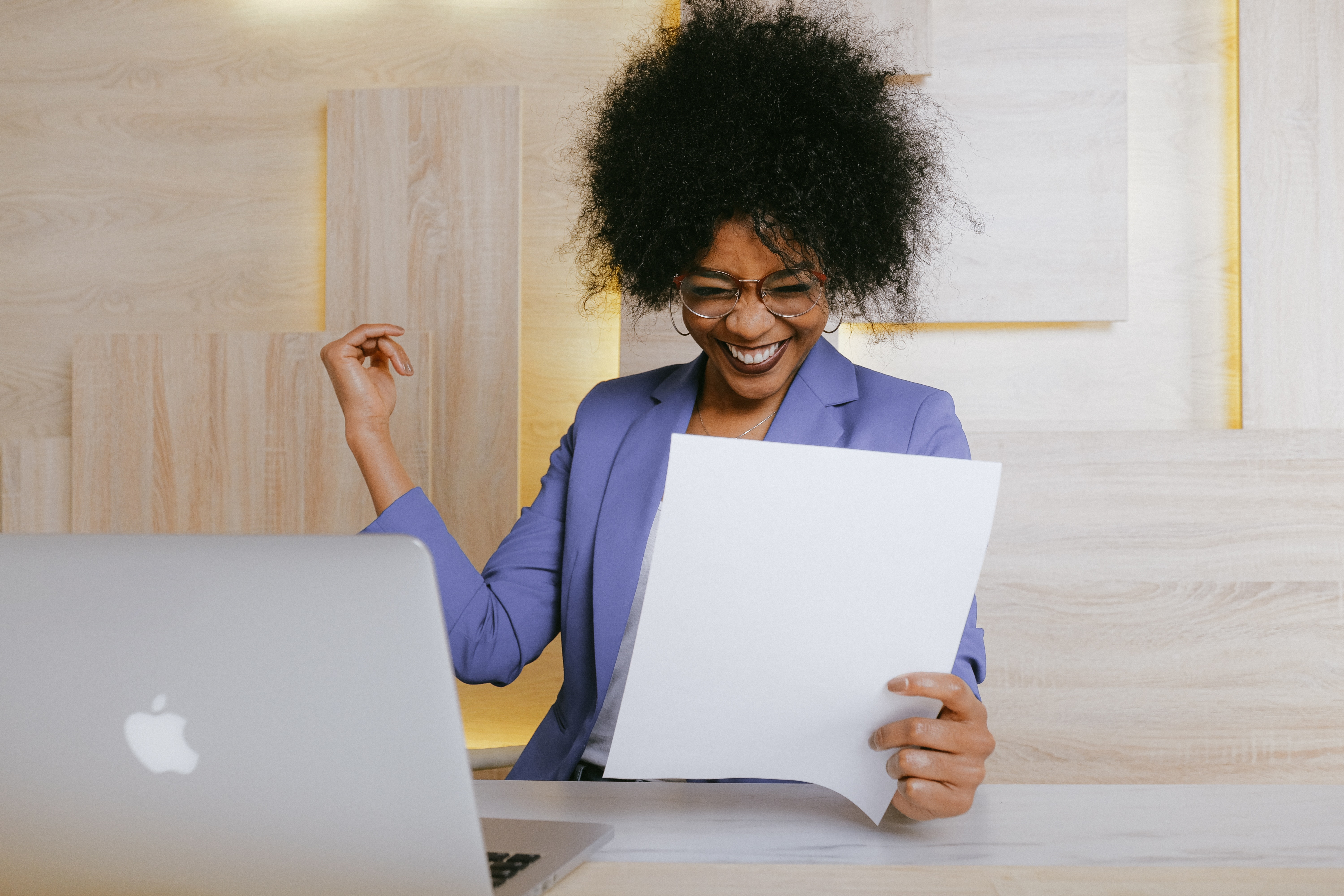 10 Records Apprenticeship Sponsors Need to Keep
Before launching and overseeing a Registered Apprenticeship Program, companies should understand what records they need to keep and maintai...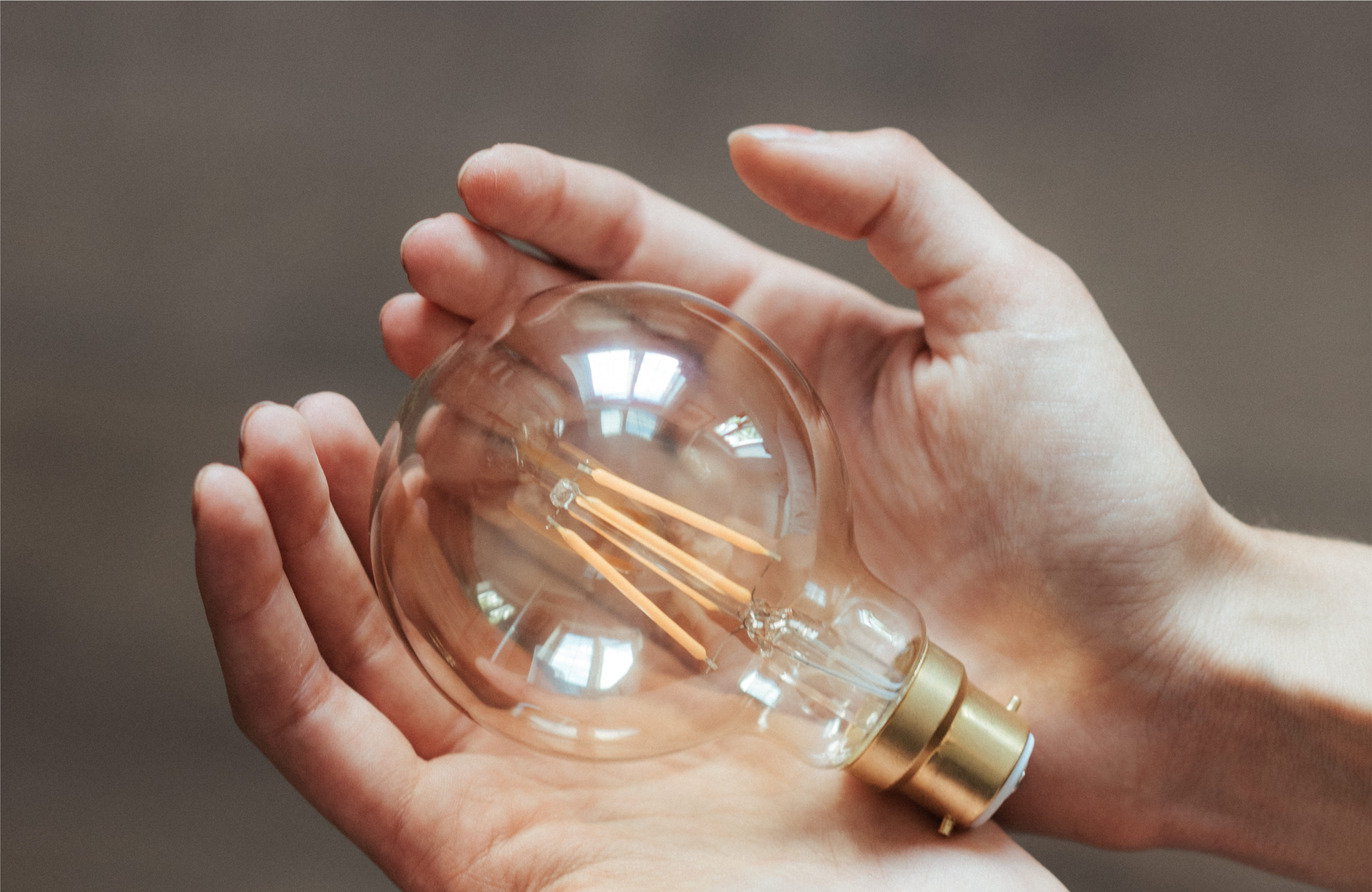 Benefits of Apprenticeship Programs
An Apprenticeship is a win for everyone. Employers benefit with a skilled workforce, and apprentices acquire employable skills for a long-t...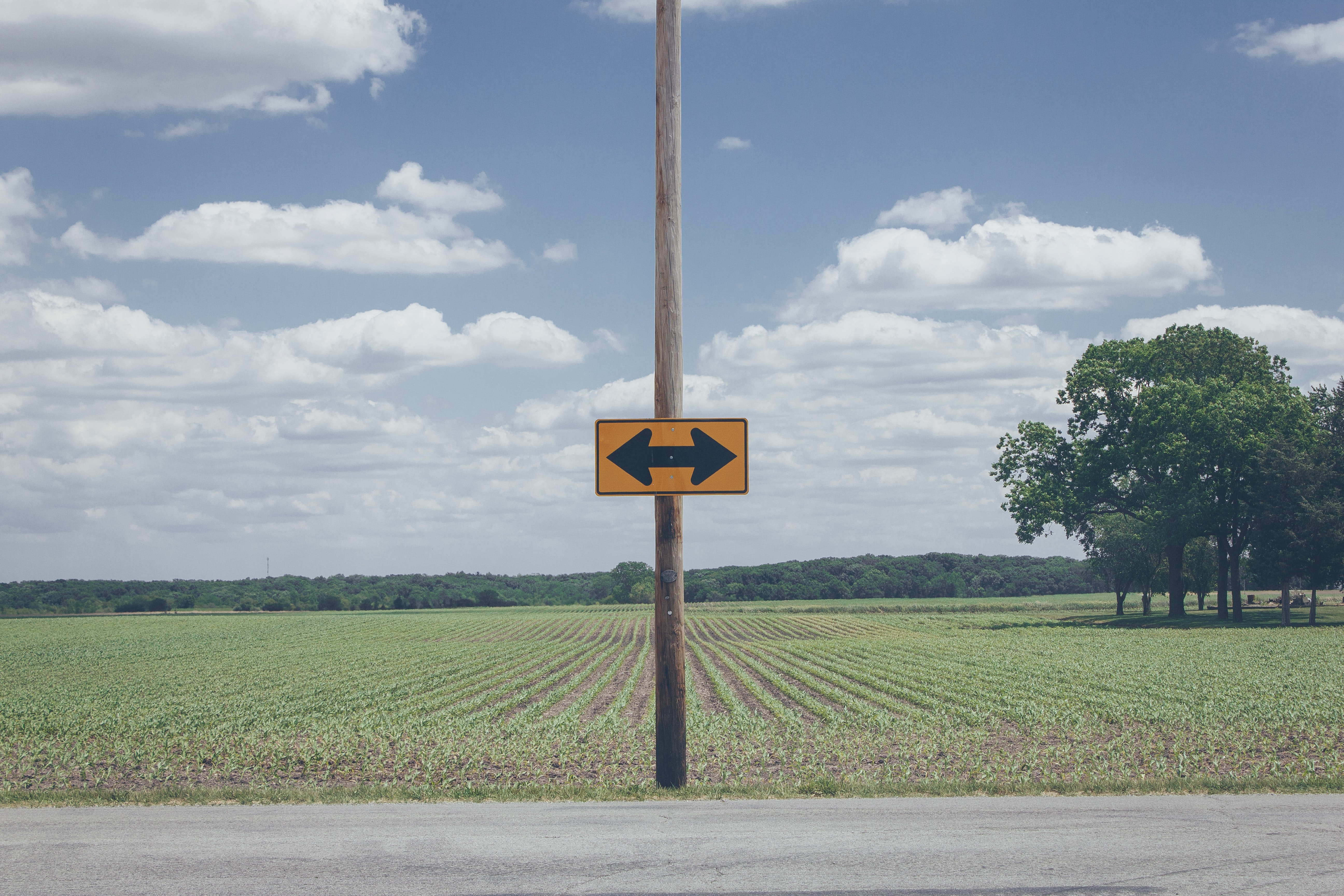 Types of Apprenticeships You Can Offer as a Sponsor
Apprenticeships can help solve talent shortages in many industries. Explore the types of programs available to ensure you make an informed ...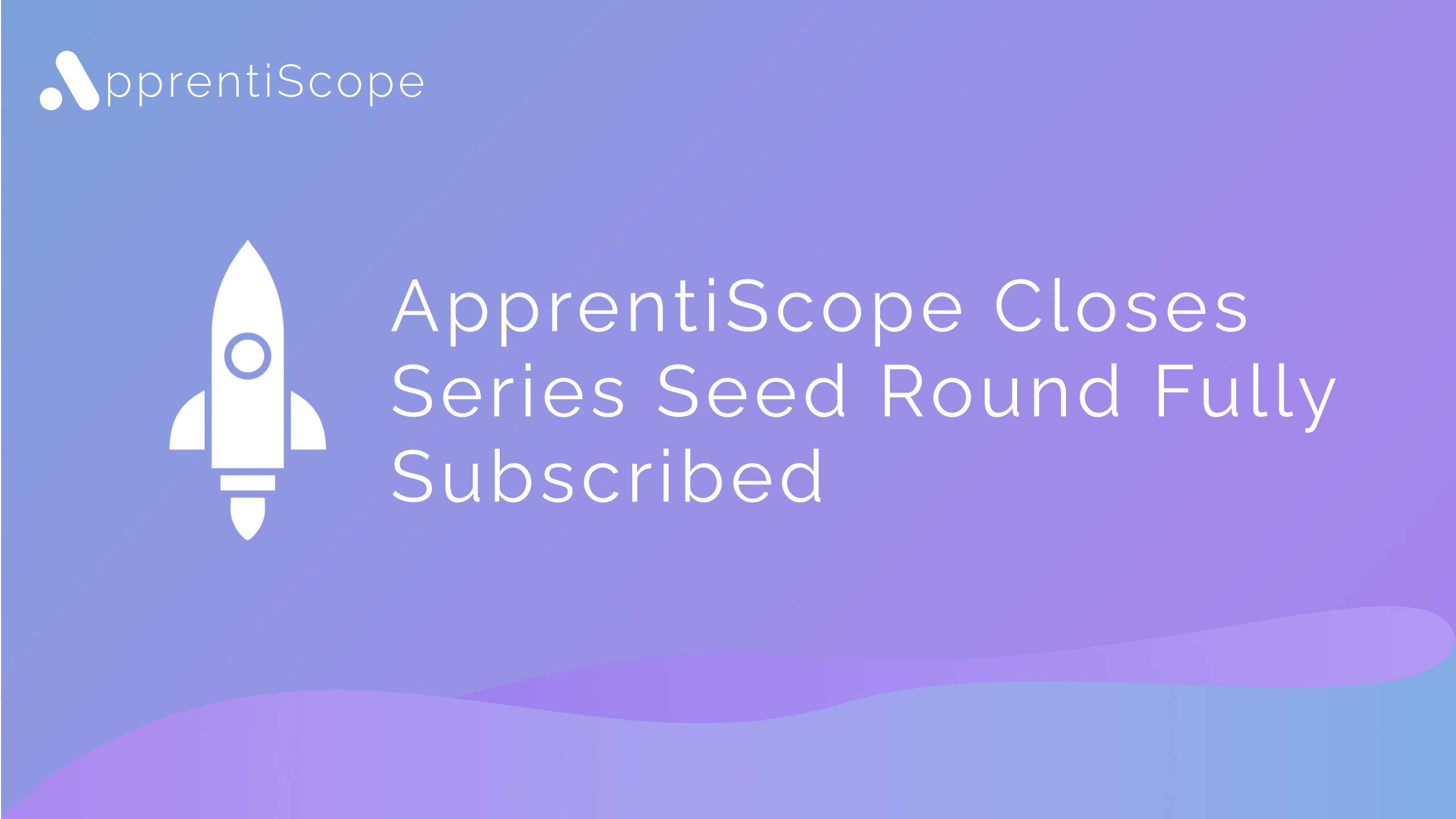 Software Startup focused on Scaling Apprenticeships Closes Series Seed Round Fully Subscribed
Workforce technology startup ApprentiScope announced today the closing of its fully-subscribed Series Seed round.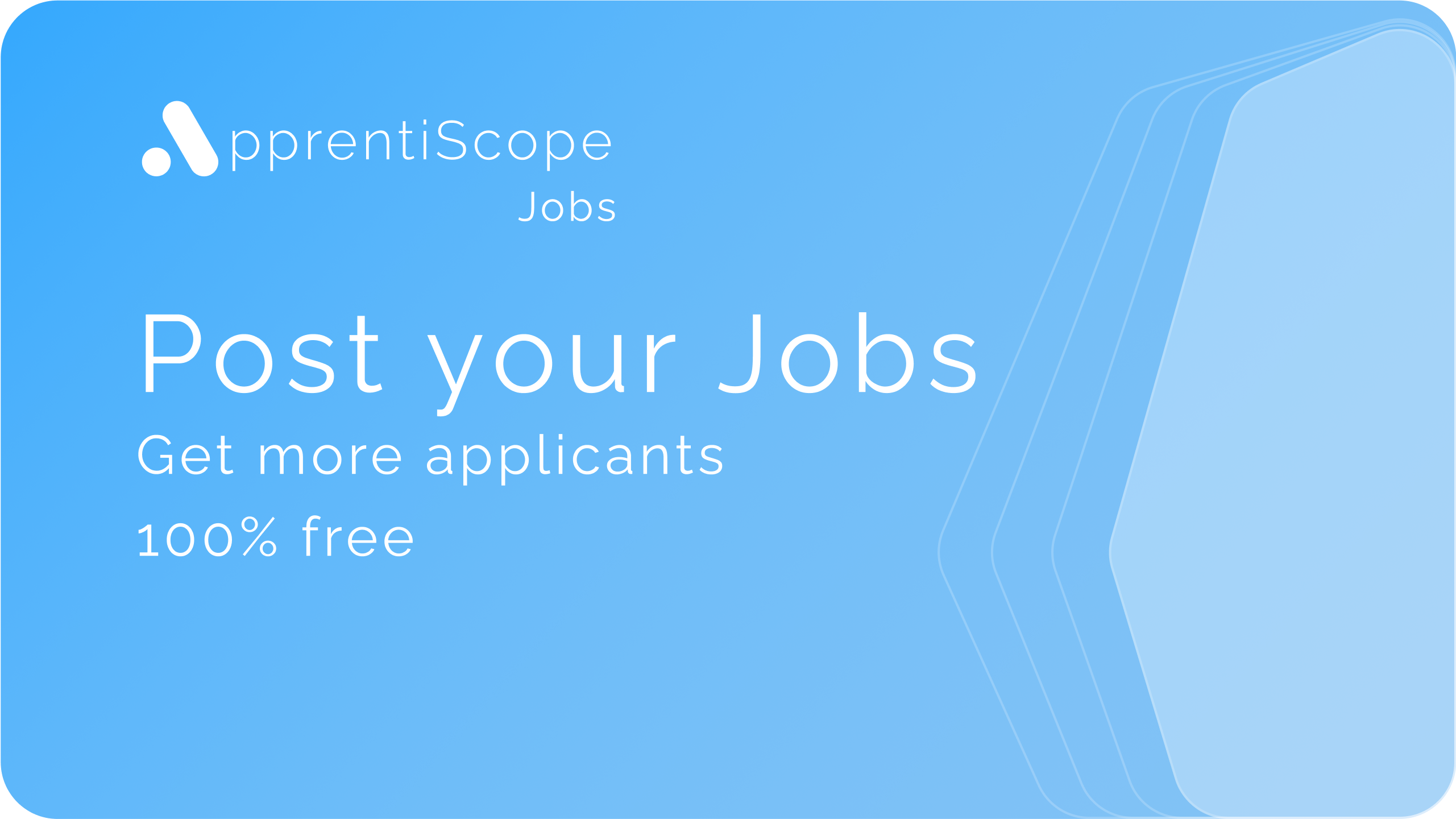 ApprentiScope Jobs Drives Qualified Applicants to Your Apprenticeship
The perfect candidate for your Apprenticeship Program is out there, and we've made it easier to find them.
What Do Apprenticeship Programs Cost?
A Registered Apprenticeship Program is an investment in company success and is often more cost effective than traditional hiring methods.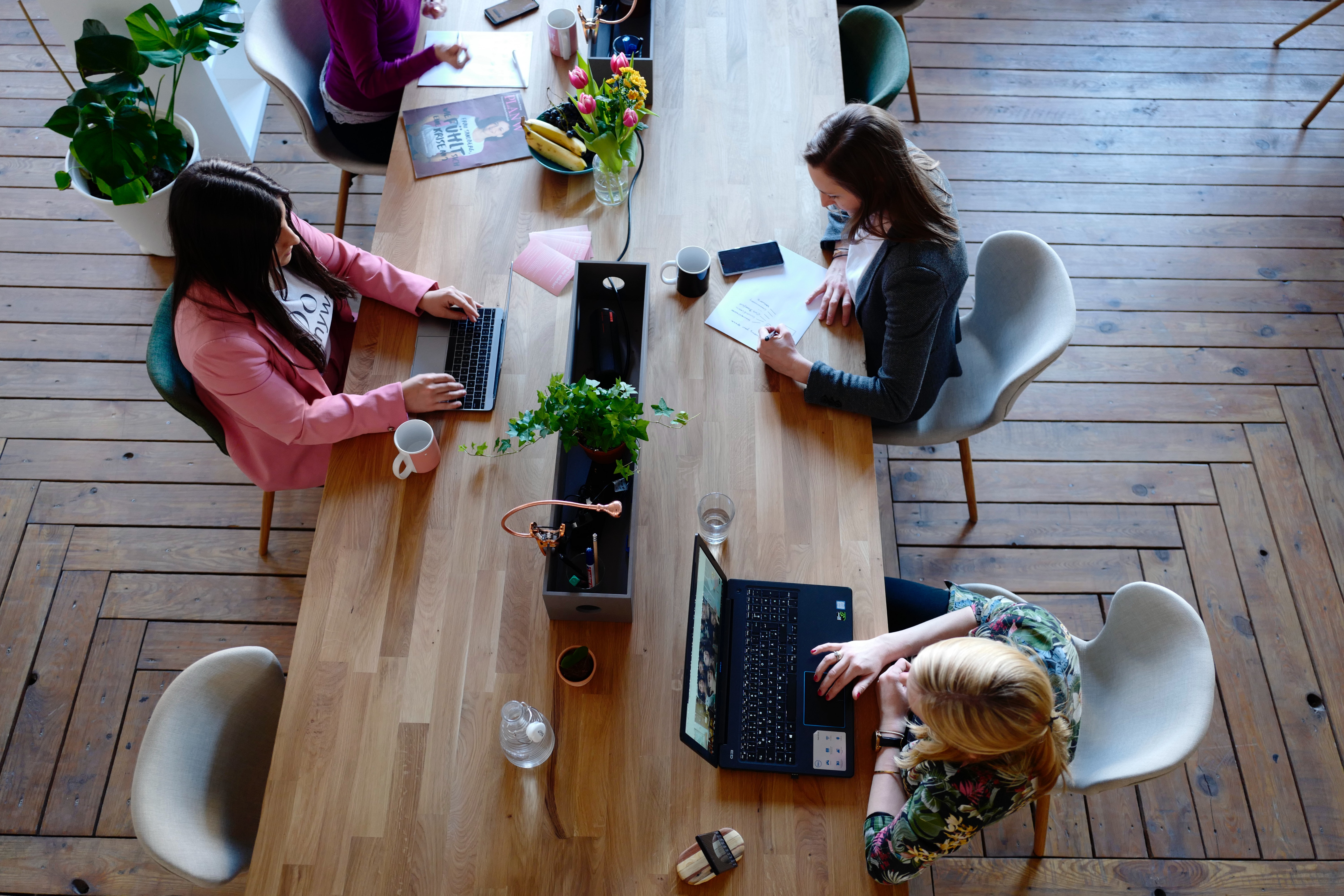 Apprenticeship vs. Internship: Pros and Cons
Both Apprenticeships and Internships offer benefits — but they fill very different needs. Learn what each entails and which is best for you...