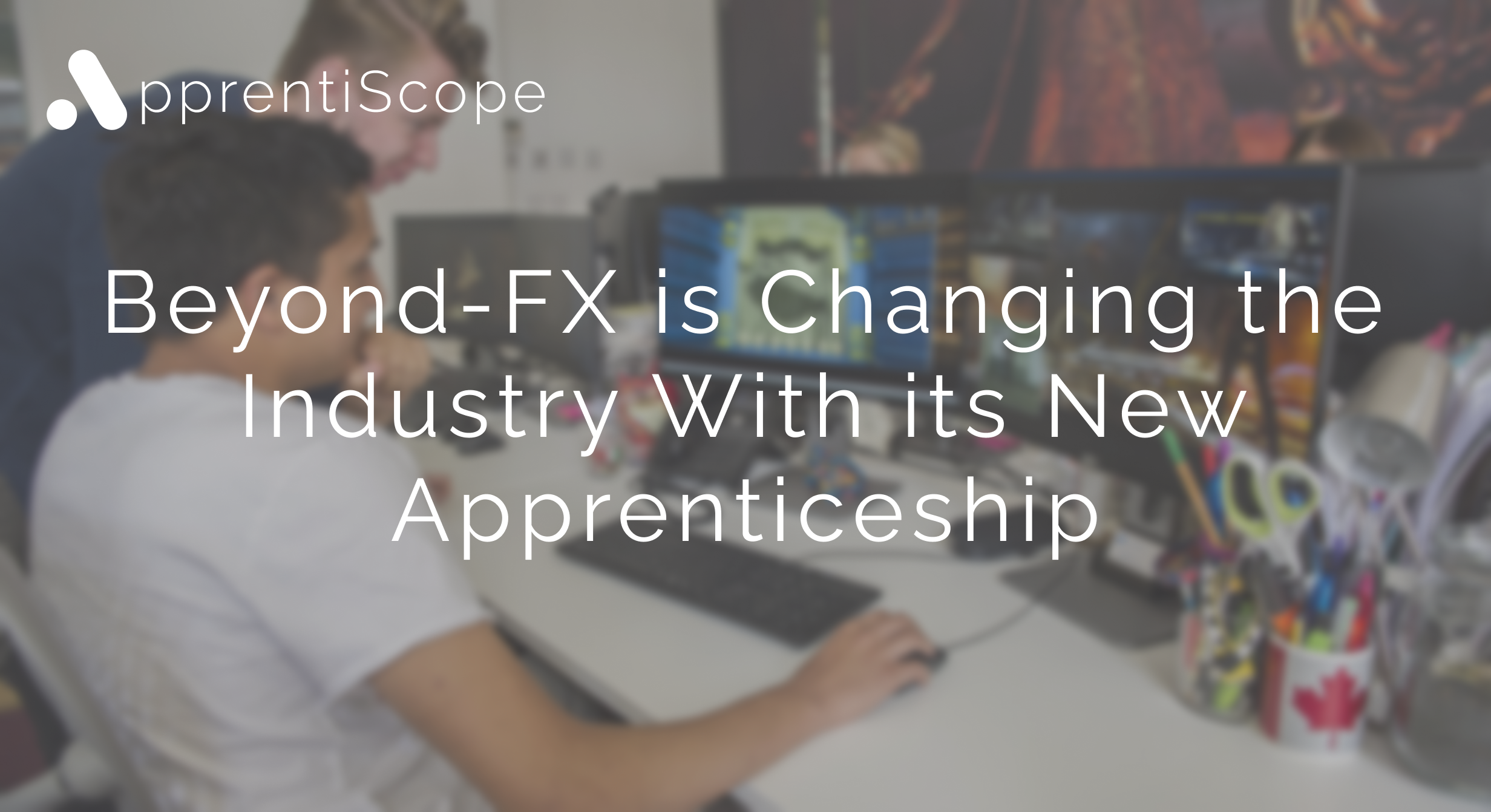 Beyond-FX is Changing the Industry With its New Apprenticeship
The paid apprenticeship program will span over six weeks and will provide related technical instruction, lectures, and in-engine lab time.
Amtrak Will Pilot A New Apprenticeship Program
With funding from the Infrastructure Investment and Jobs Act, Amtrak has the opportunity to invest in its employees, helping them forge las...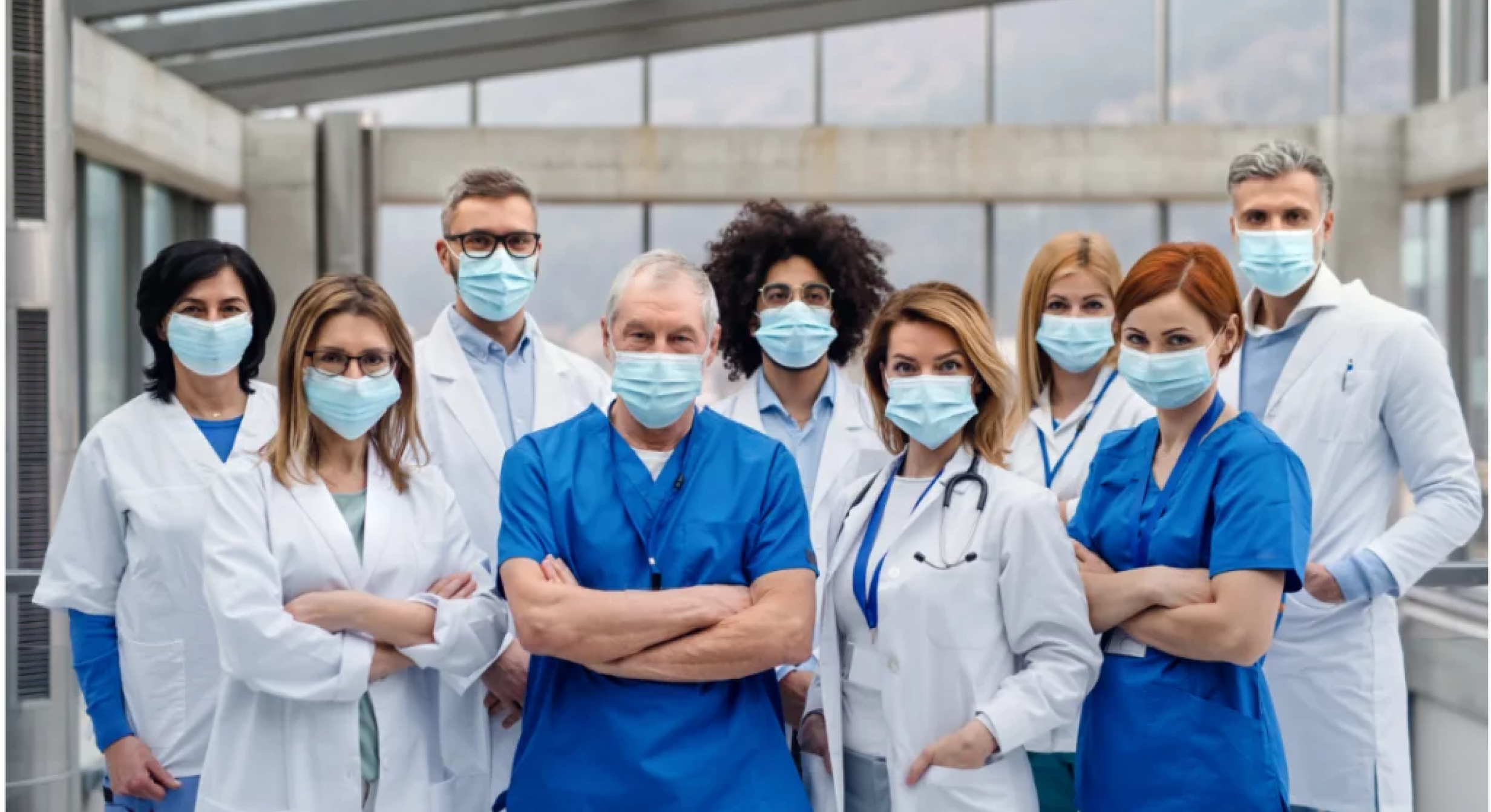 Apprenticeship Programs Are Filling The Workforce Gap in Staten Island
The programs are a mix of classroom instruction and on-the-job training and will look to develop talent pools for crucial in-demand healthc...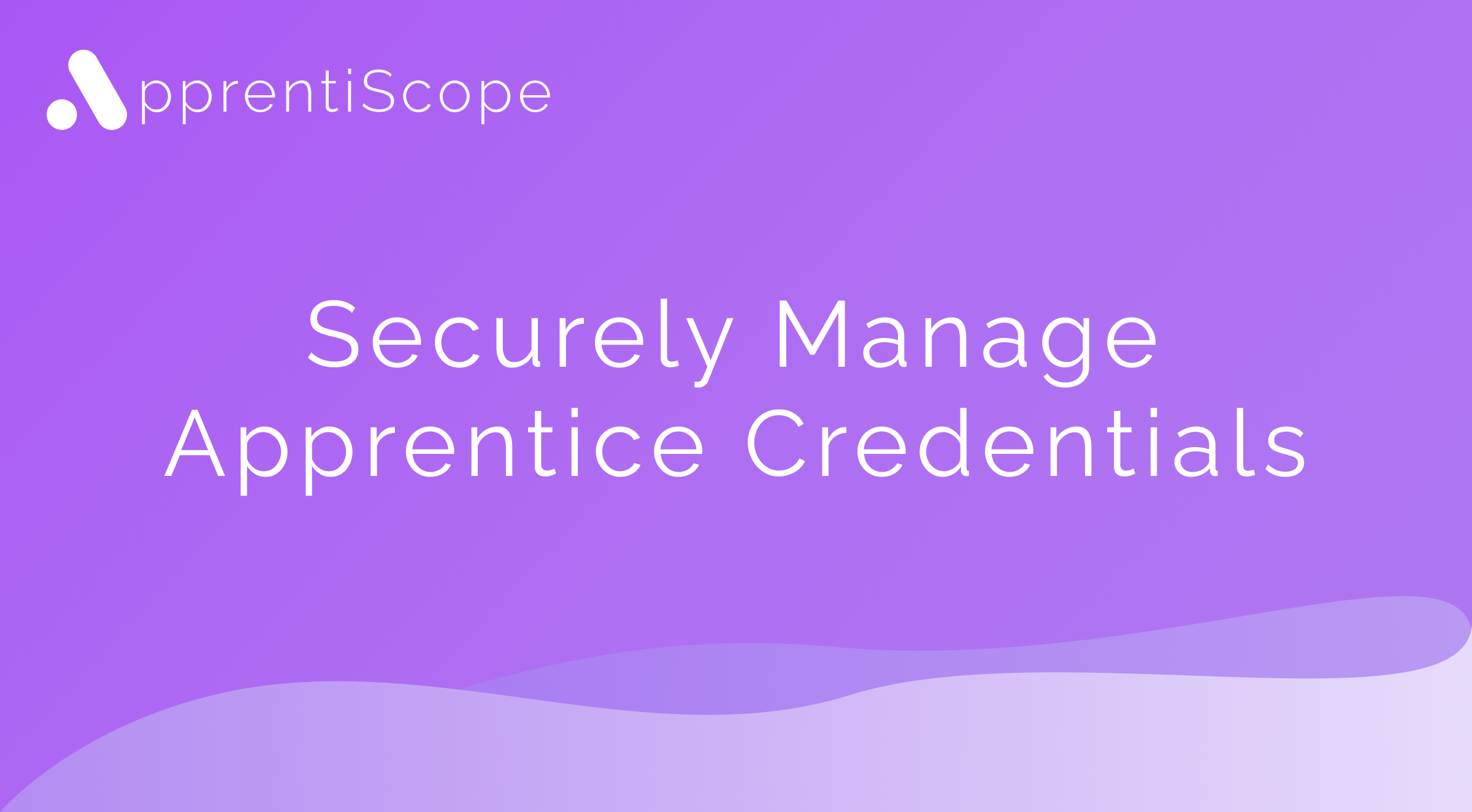 Securely Manage Apprentice Credentials
ApprentiScopes integrated Document Management tools allow for administrators to upload credentials straight to an apprentice's profile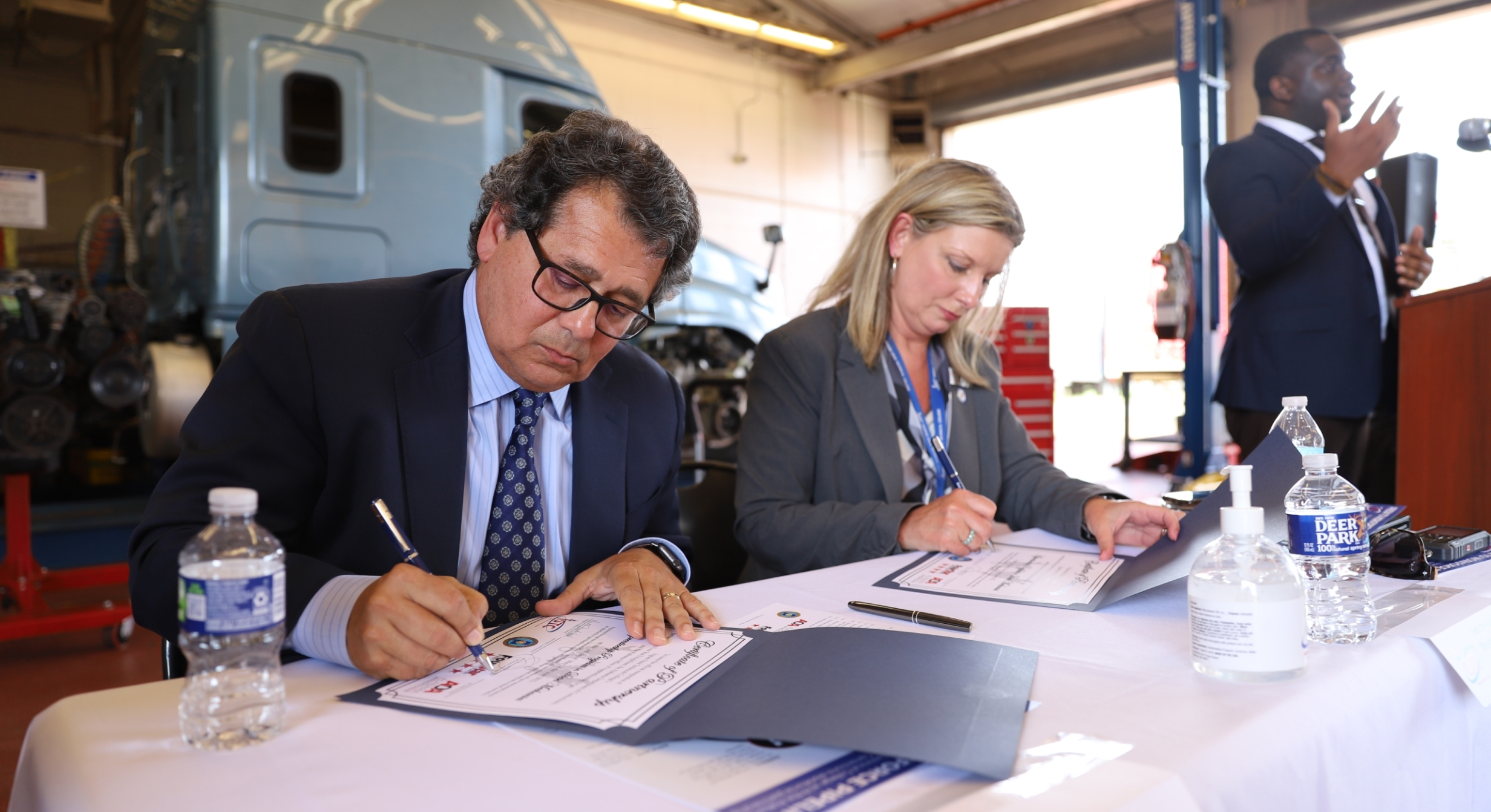 Ingram State Partners With Four Star Freightliner for Apprenticeship
Throughout the program's curriculum, apprentices will be able to complete college courses as well as earn lab credit hours.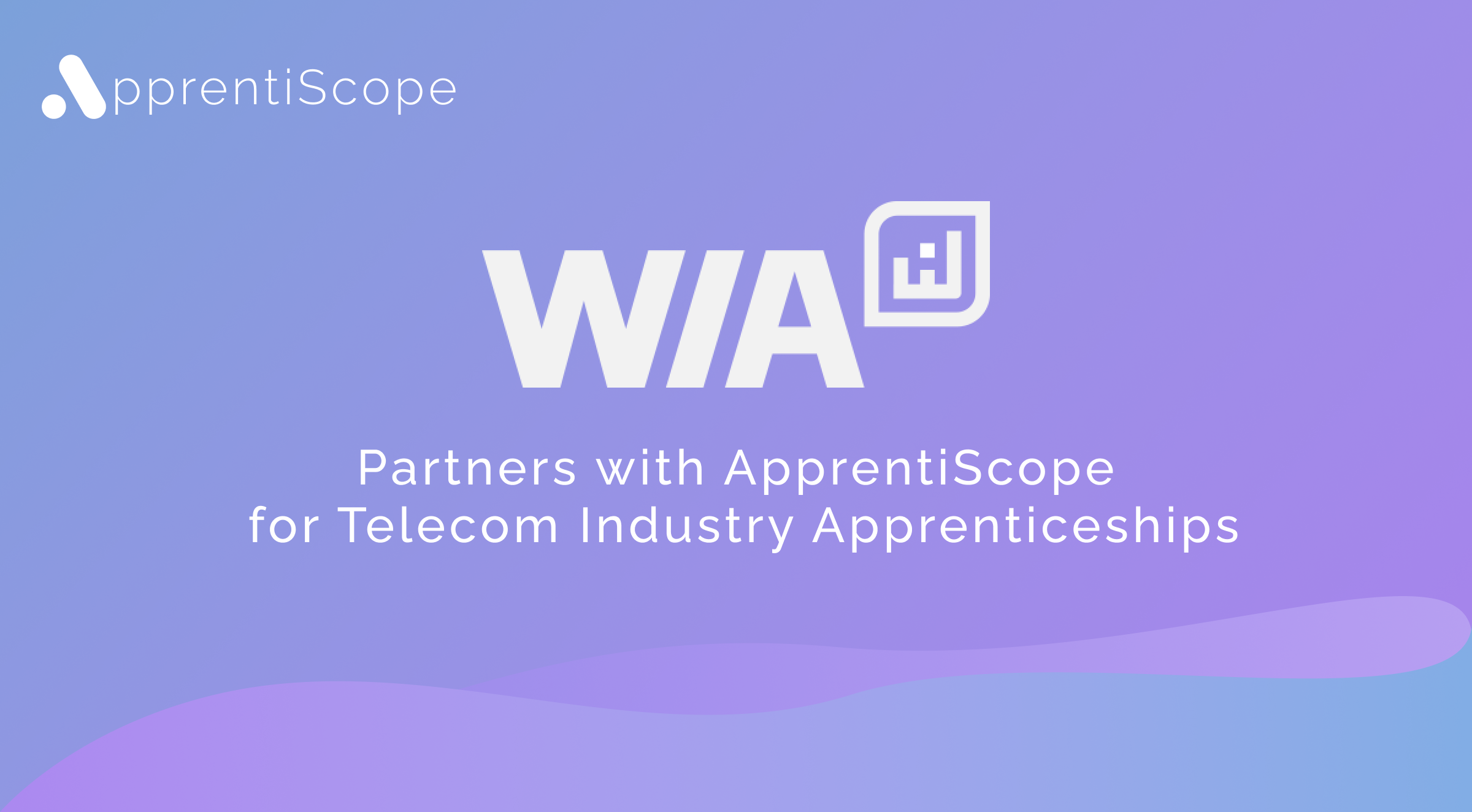 WIA Announces New Online Tool to Help Manage Registered Apprenticeship
The Wireless Infrastructure Association announced today it has partnered with ApprentiScope to help manage their apprentices and track trai...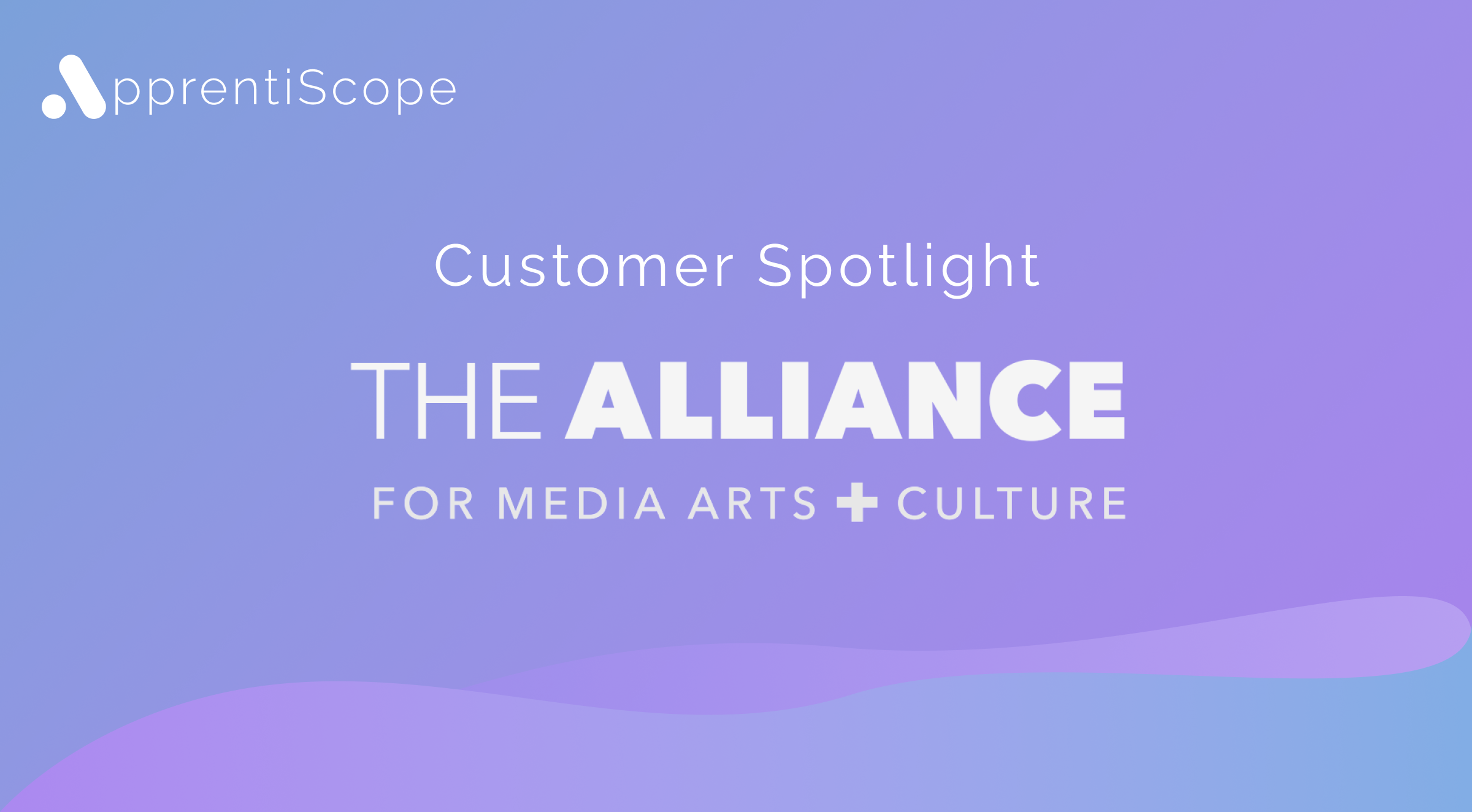 Customer Spotlight: The Alliance For Media Arts + Culture
Founded by a group of media arts leaders 42 years ago, their mission is to build equity, opportunity, and cultural impact for artists arou...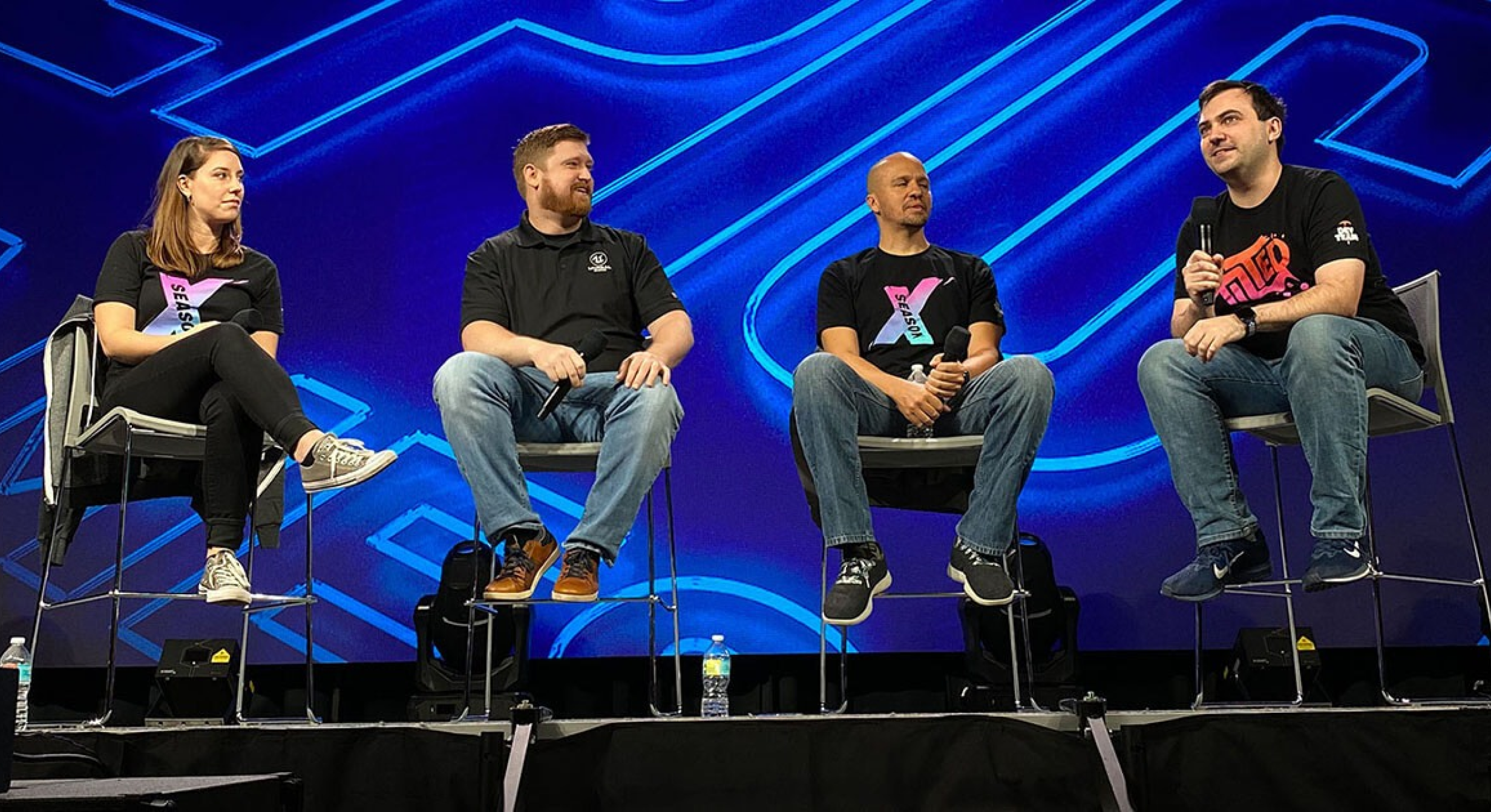 Apprenti and Epic Games Partner for First Unreal Engine Apprenticeship
The program will be funded through a grant received from the U.S. Department of Labor as well as funds invested in the program from Epic Ga...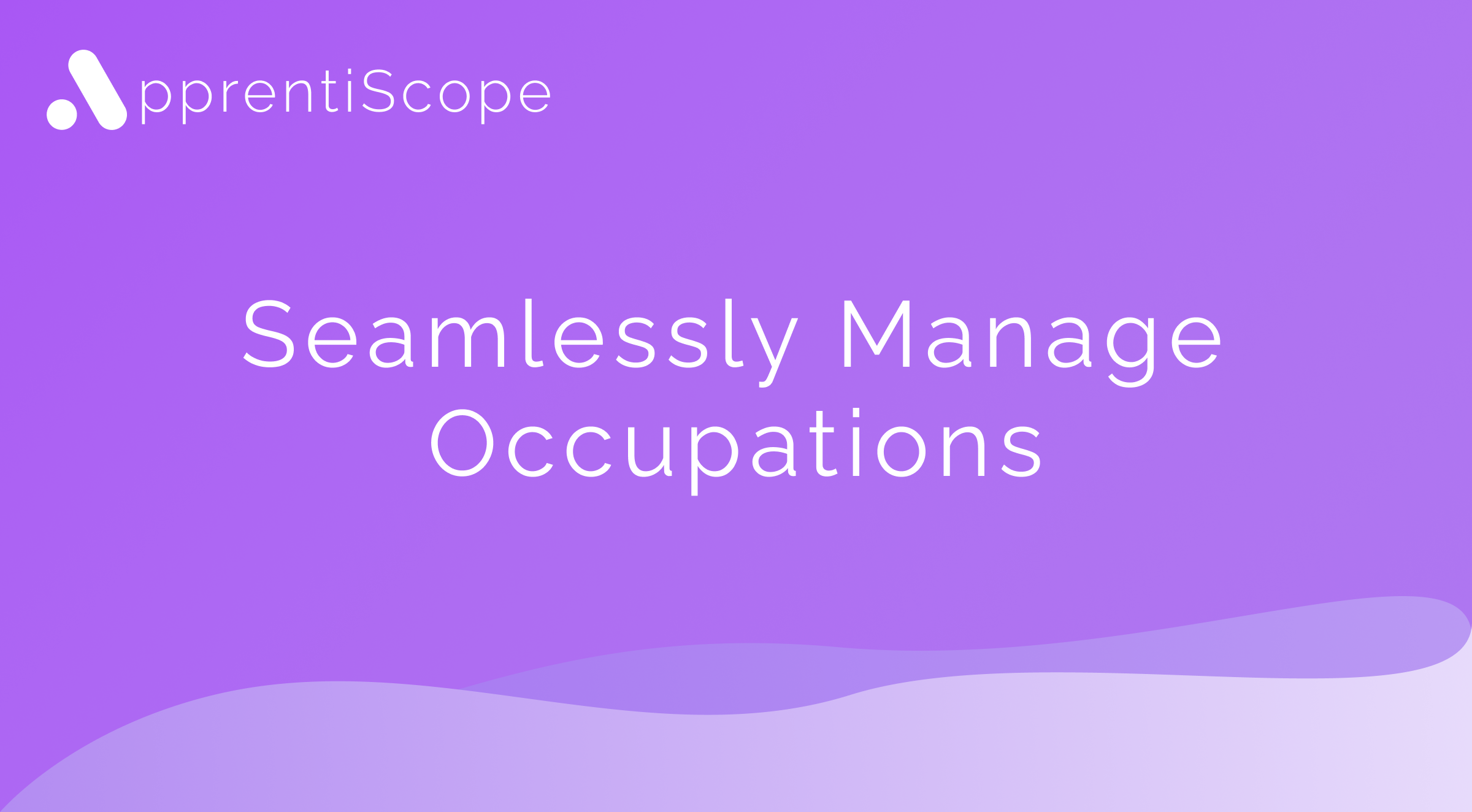 Seamlessly Manage Occupations
ApprentiScope's Occupational Management tools digitize your Registered Apprenticeship standards for all of your occupations.