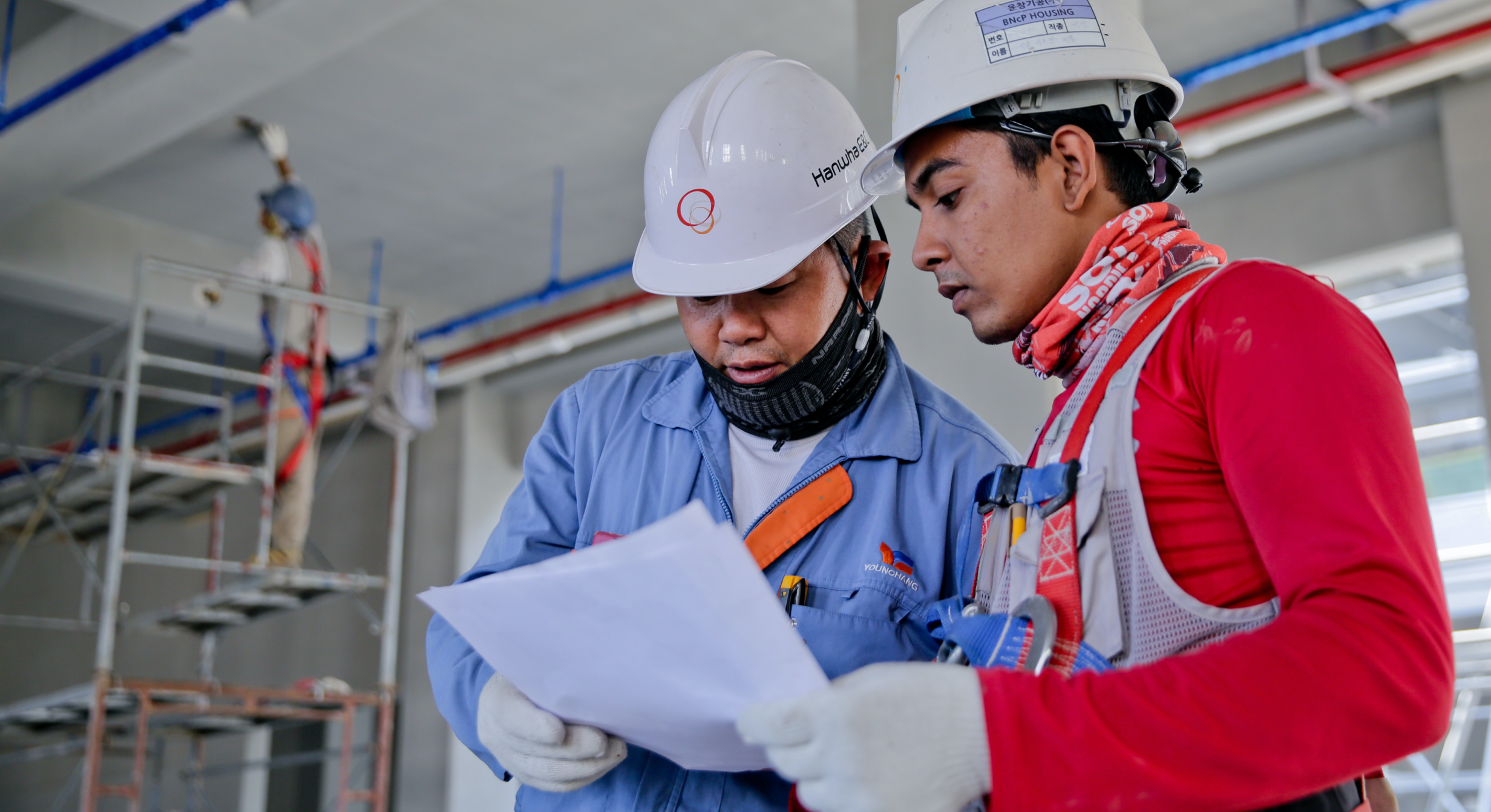 Philadelphia Pre-Apprenticeship Trains Marginalized Groups for Careers
The Samuel Staten Sr. Pre-Apprenticeship Program is modeled after the Diversity Apprenticeship Program.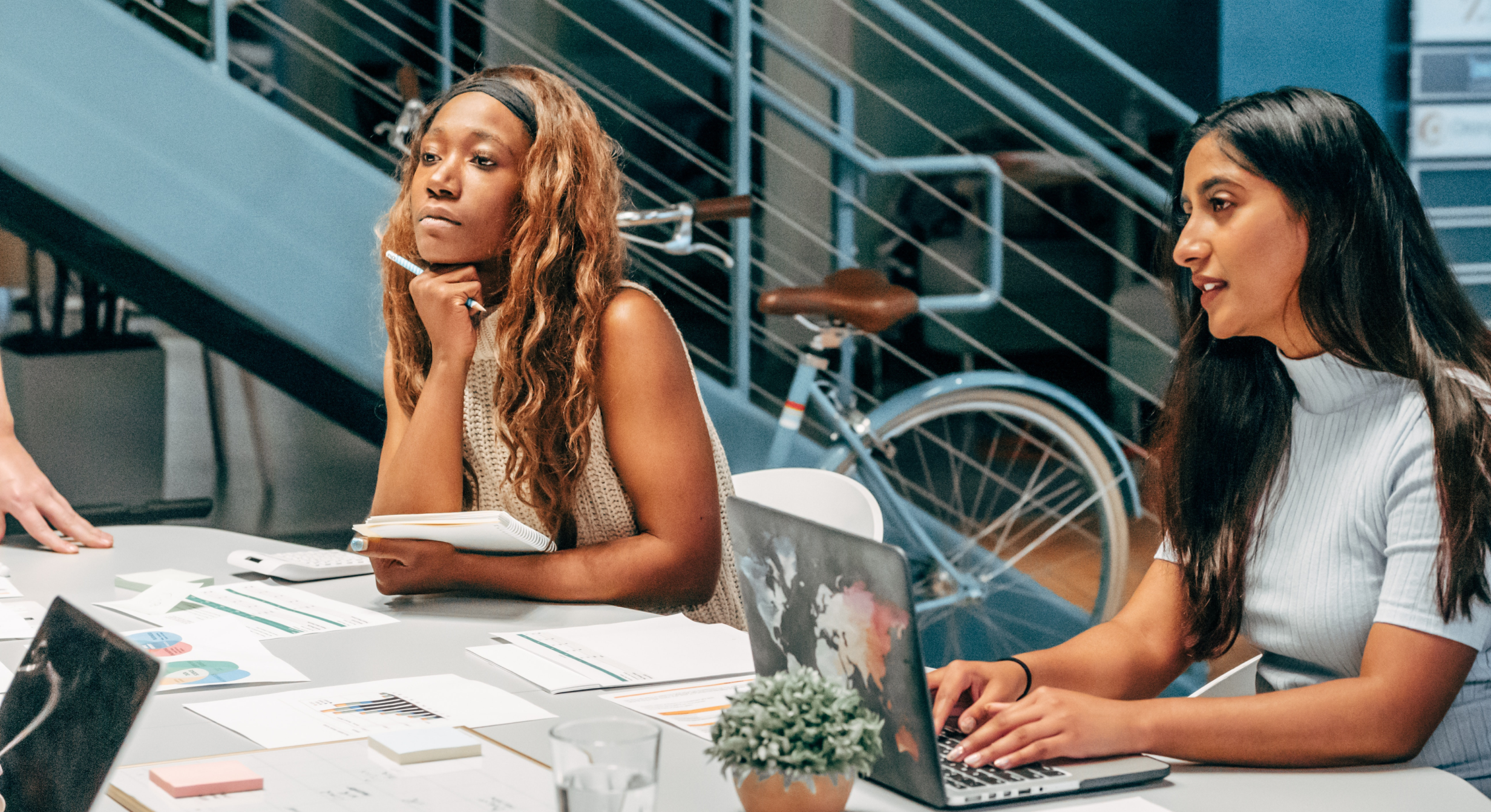 OpenClassrooms Introduce USDOL Registered Apprenticeship
YUPRO represents the leading Opportunity Talent placement firm, offering a strategic, socially responsible alternative to the traditional s...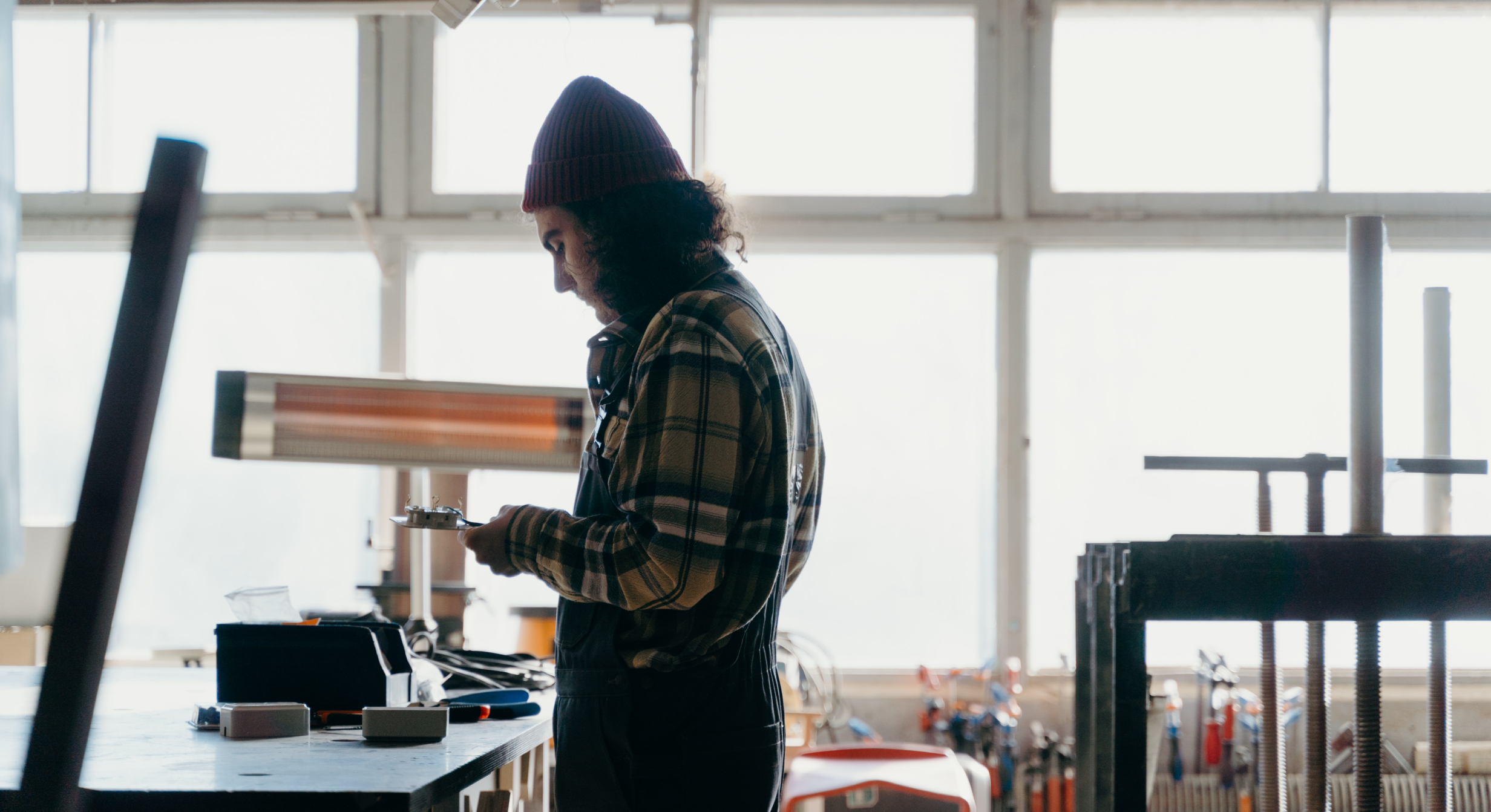 Aviation Apprenticeship Launches in Vermont
One of the focuses of Habitat for Aviation is electric aircraft, and plans include building a new training facility.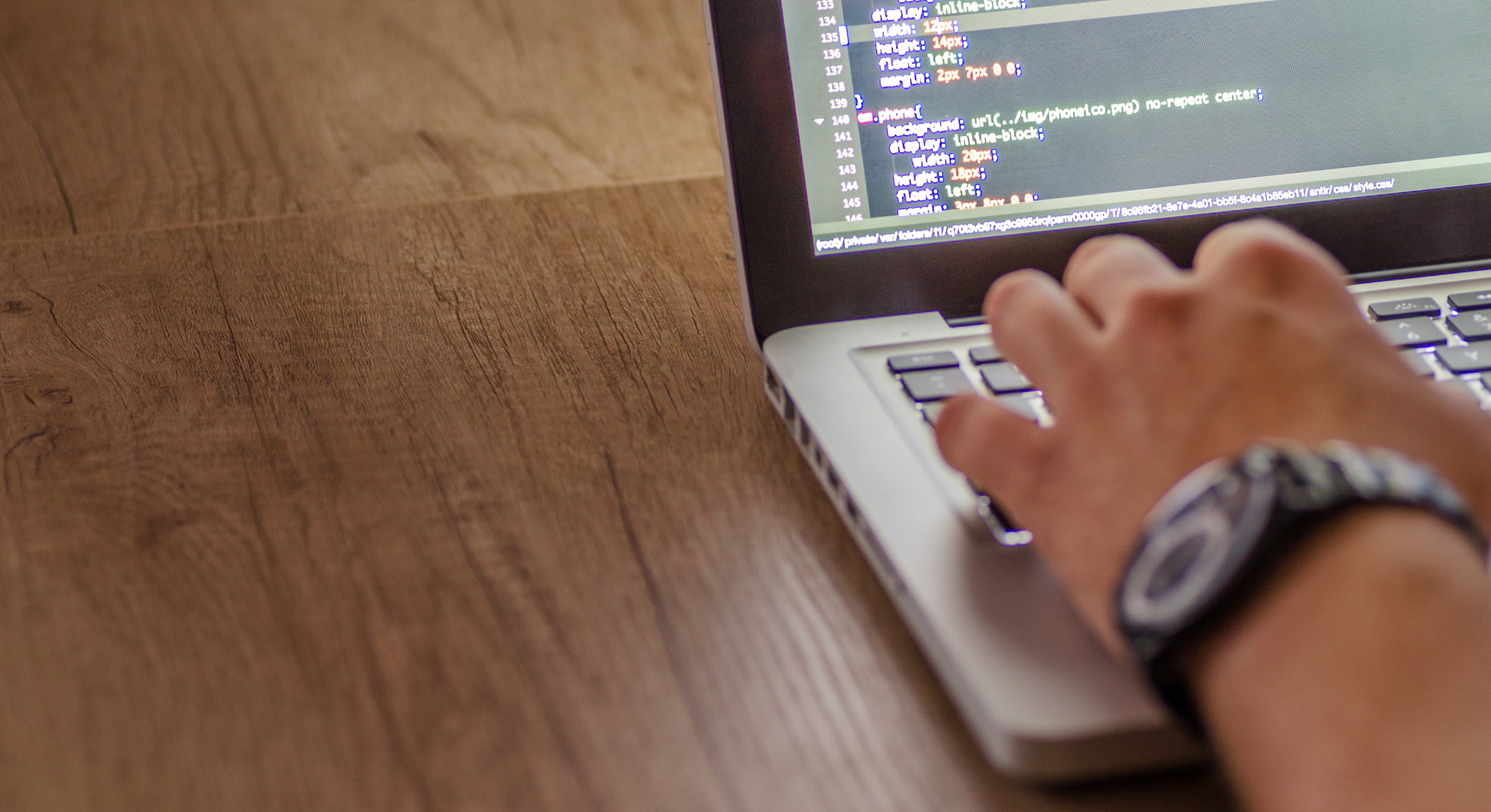 Arizona State University Teams Up With CompTIA for IT Apprenticeship
Arizona State University becomes the latest organization to join CompTIA Apprenticeships for Tech to help fill current and long-term staffi...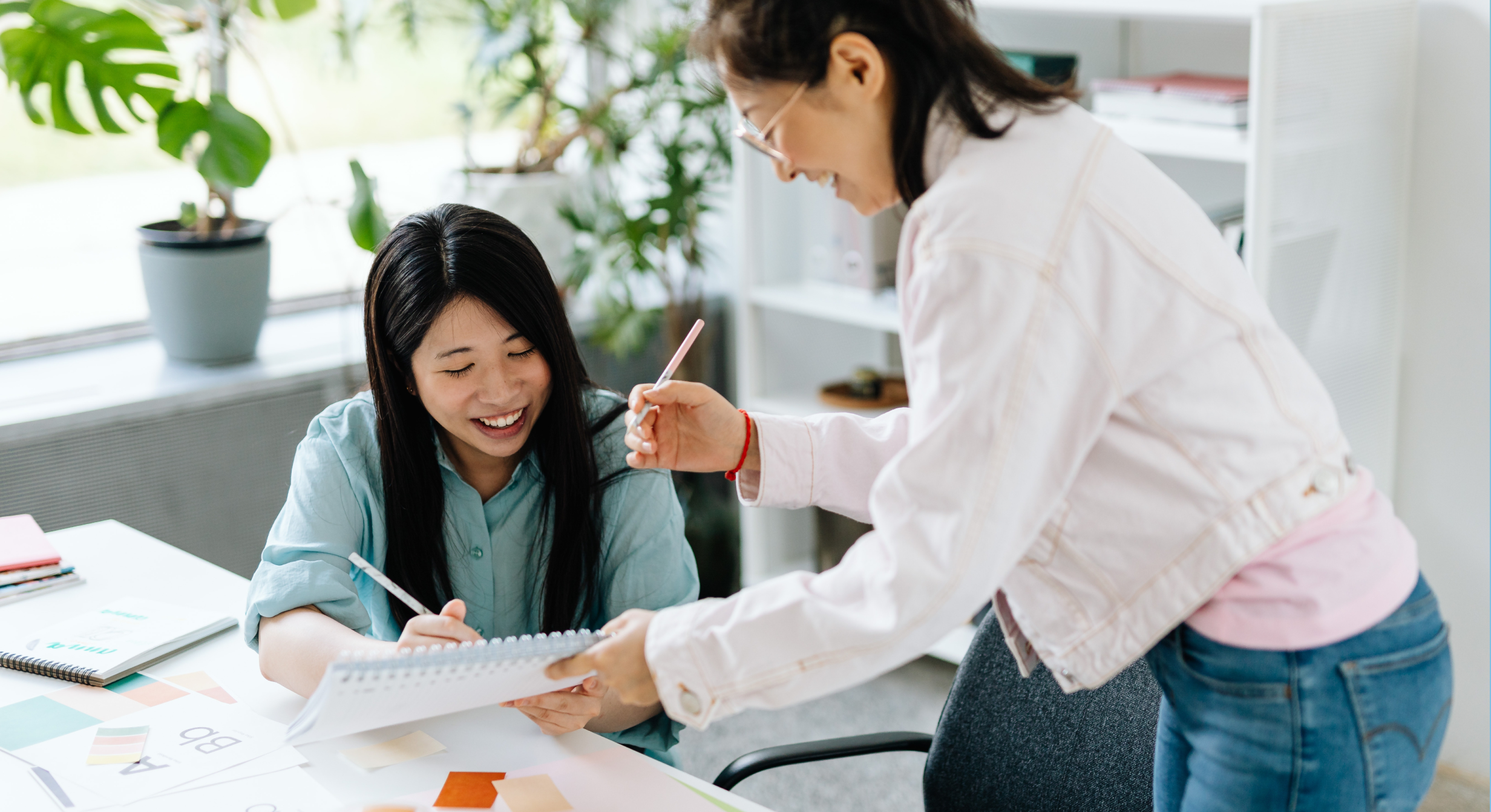 What are Pre-Apprenticeships and Why Do They Matter
The main goal of a Pre-Apprenticeship program is to help prepare participants for a Registered Apprenticeship program.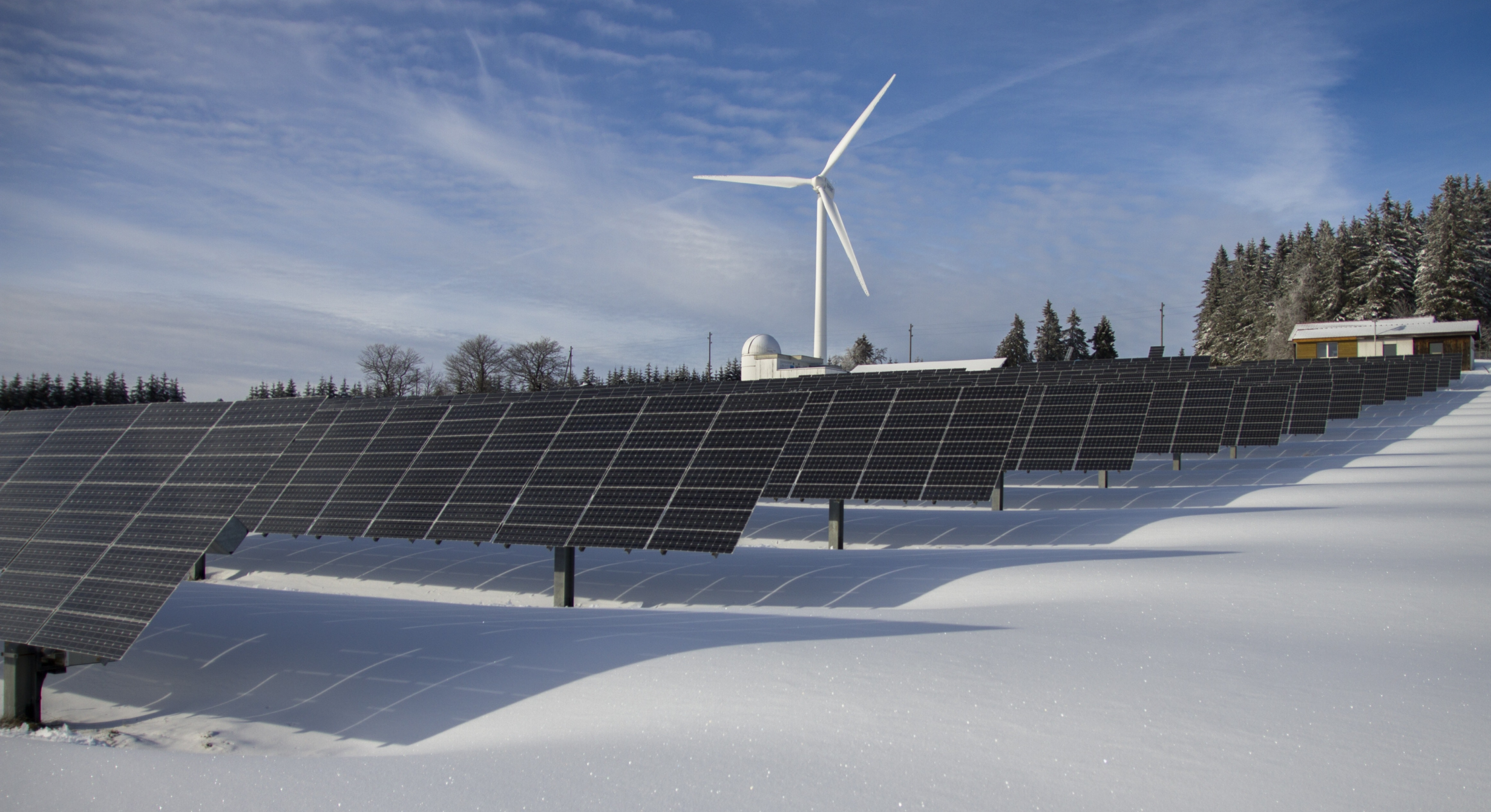 North Carolina Apprenticeship Trains for Careers in Clean Energy
Government leaders hope they can expand the Steps4Growth program statewide with a $25 million federal grant that could soon be awarded to t...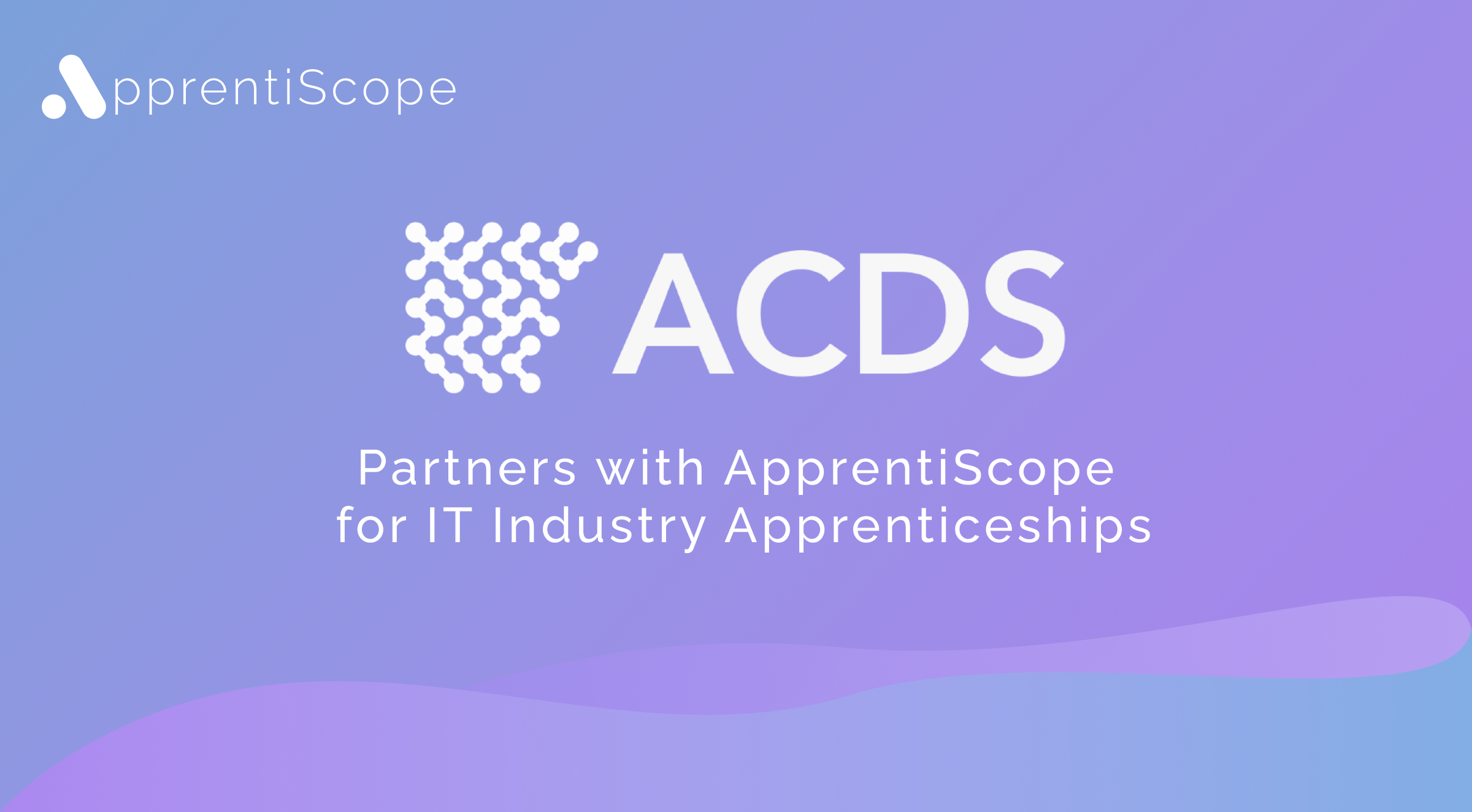 ACDS Partners with ApprentiScope for IT Apprenticeships in Arkansas
The Arkansas Center for Data Sciences announced today it has partnered with ApprentiScope to help manage its IT apprentices and track train...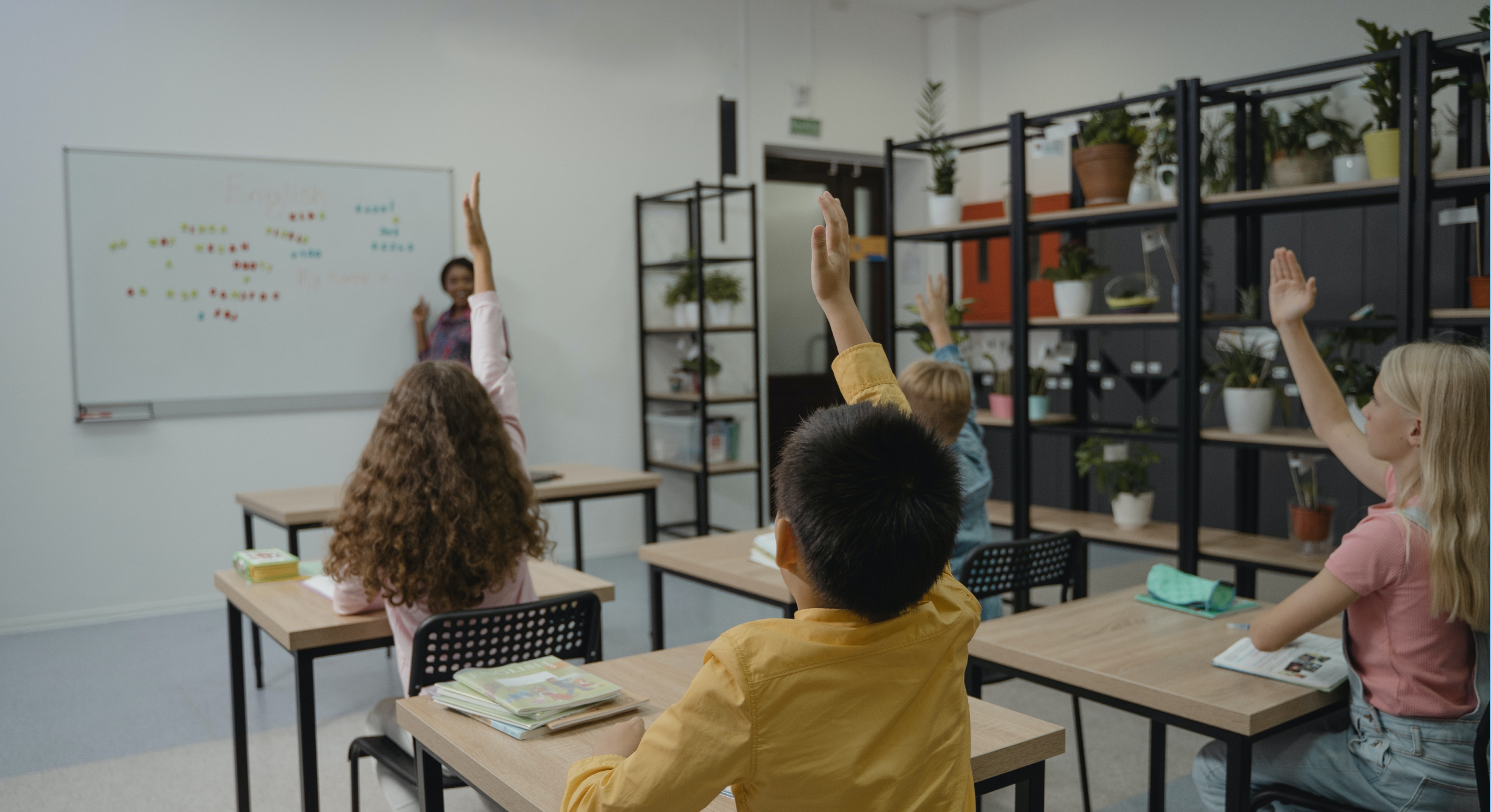 First Teacher Apprenticeship Approved in Colorado
The program will act as an accessible and affordable pathway to the education profession.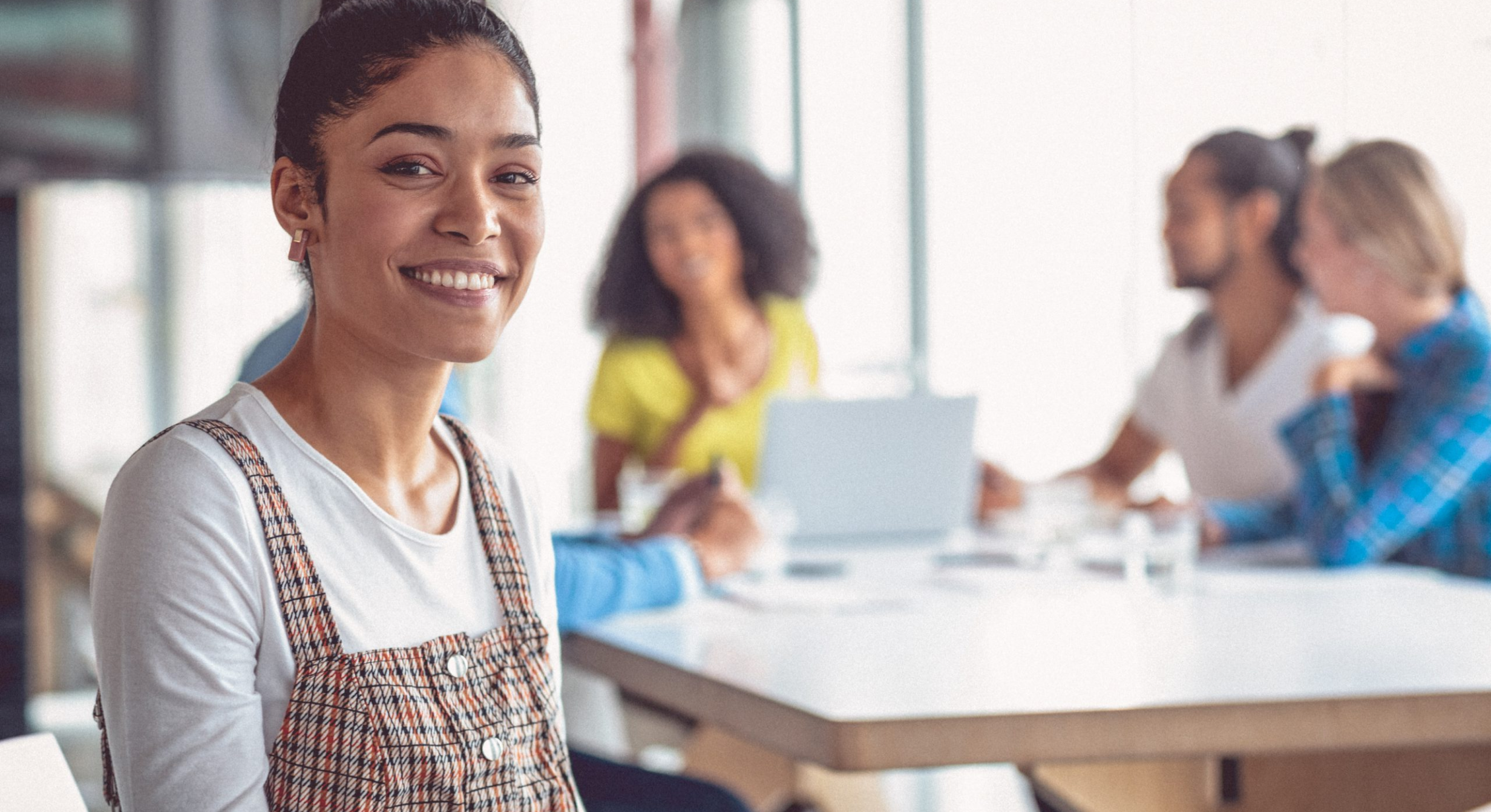 California Invests Over $231 Million to Expand Apprenticeship Programs
his comes as a result of the new state budget where the state invests significantly in apprenticeship throughout the 2022-2023 calendar yea...